Concerts, talks, workshops, food…
Rock en Seine feeds the body and soul!
New food trucks, stands and a nice surprise:
the Rock en Seine x Terroirs d'Avenir picnic

Rock en Seine associates to Terroirs d'Avenir who brings exceptional French products from small producers to Paris restaurants and food lovers via their Parisian shops. But without putting aside the taste, of course, with delicious products, fruit of the know-how of the passionate artisans with whom Terroirs d'Avenir works. Two proposals : one vegetarian (11€) and one with charcuterie (deli meats) and egg, (15€). These baskets will consist of seasonal fruits and vegetables, small sauces that go well with, cheese, eggs and cold meats and of course, good bread.
Pre-order your basket now, then you will only have to pick it up at the venue, at the time of your choice. The best way not to miss a beat of your favorite shows!
---
The traditional burgers will of course keep their place and will continue to embalm the aisles with their grilled meat and melt-in-the-mouth cheese flavours. A healthy offer is also on offer in this edition, with for example the Pokawa poké bowls or the superb rolls from Picky Spring. There will be a fire with four new service providers cooking around this element: Au feu le saumon, Pepeto Pizza, Fouée Moi Rêver and The Beast.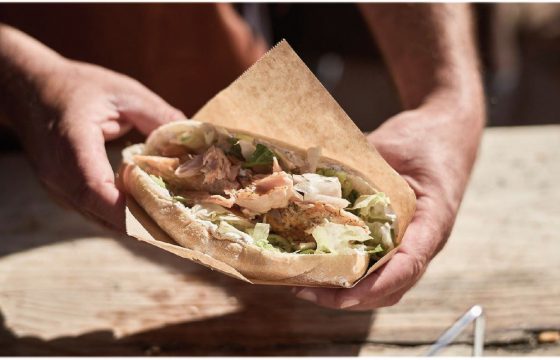 A barbecue, logs, raw salmon… in the end, a delight cooked in the flame under the amazed gaze of the big and small festival-goers. Whole salmon fillets, cooked in a flame on a wooden board over a low heat for about 45 minutes. Salmon is served hot, in an organic & artisanal bread with a homemade yoghurt/dill sauce and a few crunchy salad leaves. It's beautiful, and it's good too!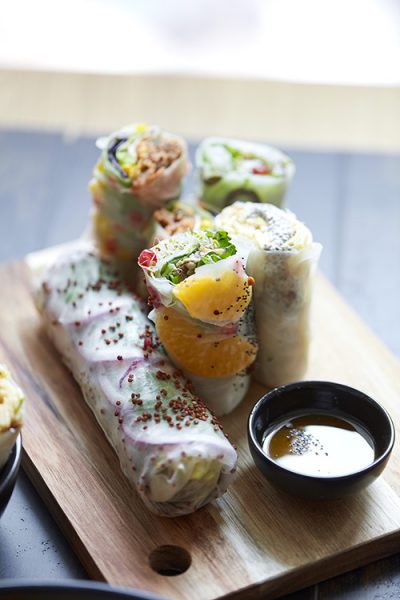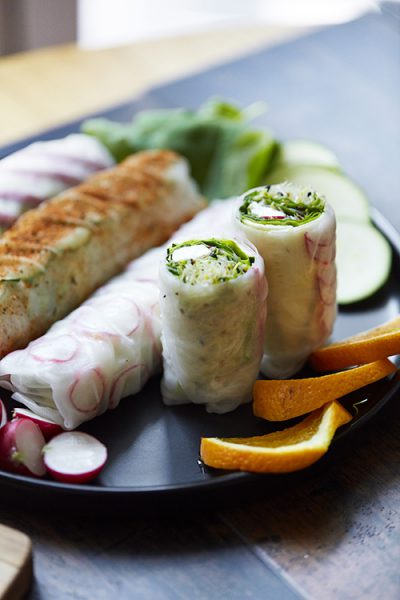 "The Picky Spring monomaniac lab reinvents the spring rolls, in a spirit that is healthy, gourmet and ultra-coloured. The promise? Putting good and pep's into the gourmet breaks of busy Parisians! Originally, a refreshing idea: offer a salad to enjoy "on-the-go", without a bowl or cutlery… All new, fresh, these beautifully styled rolls, available in salty & sweet versions, made with fresh seasonal products, organic, low in sugar and accessible, are THE good vitamin plan for the start of the season! " Vins et Gastronomie
Pepeto Pizzas are artisanal pizzas, prepared minute and cooked over a wood fire but it is above all a human adventure. A group of friends who all have other jobs, whose objective is to make good food, that we love, in a friendly atmosphere. Good pizzas cooked with local and organic products that adapt to the rhythm of the seasons, to eat alone or to share between two concerts.
  
It was during a round-the-world trip in pairs that Sam & Max discovered poké, a traditional Hawaiian dish. Halfway between chirashi and ceviche, the Poké bowl is made up of marinated raw fish, ultra-fresh fruits and vegetables, all placed on a vinegar rice base. Healthy and super tasty, Pokawa has plenty of goodies to offer: fresh Scottish salmon, bluefin tuna, sea bream, falafels, mango, pineapple, avocado, edamame, cucumber, radish, red cabbage, sesame seeds, linseed, squash, chia, fried onions…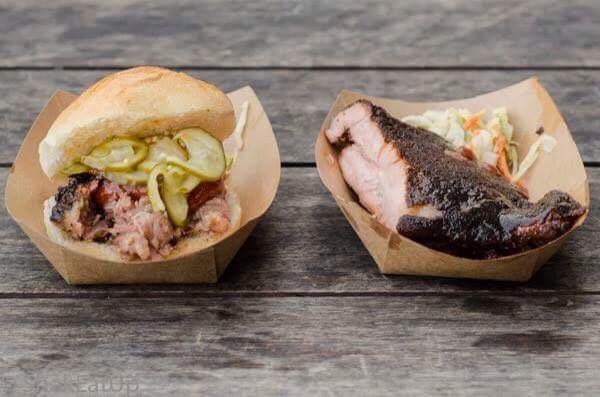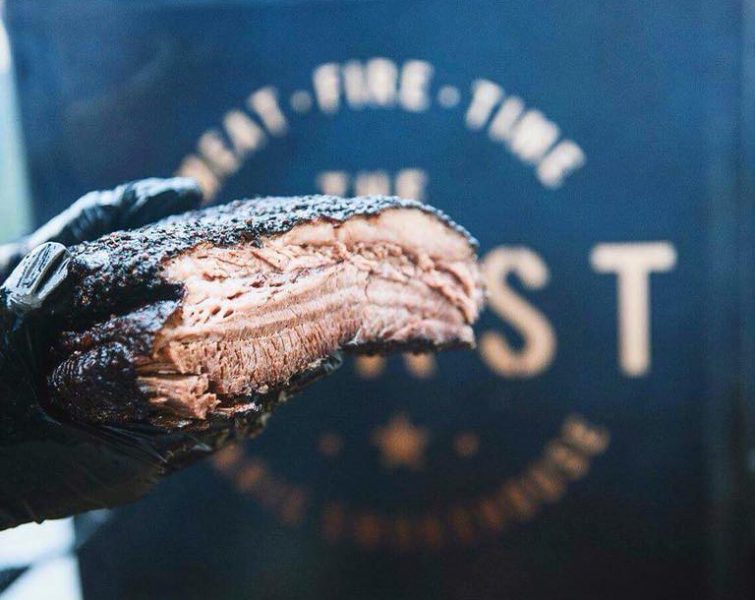 "A huge smoker-barbeque, closed as in Texas: it is he, the beast fed 24 hours a day, who gives the name to this simple and efficient establishment to feed the meat. In the trays, long-cooked and smoked beef and pulled pork defend themselves, but if you want to eat with your fingers, you might as well opt for farm pork ribs. Lacquered as required, with a few pickles of cabbage and cucumber, they make the Texan accent take on from the second bite. " – Télérama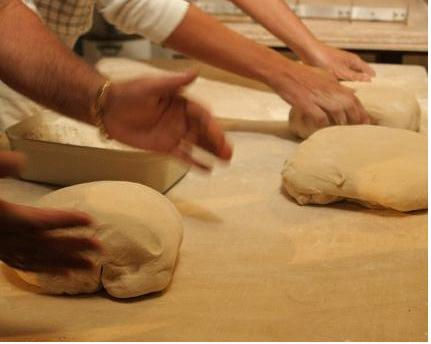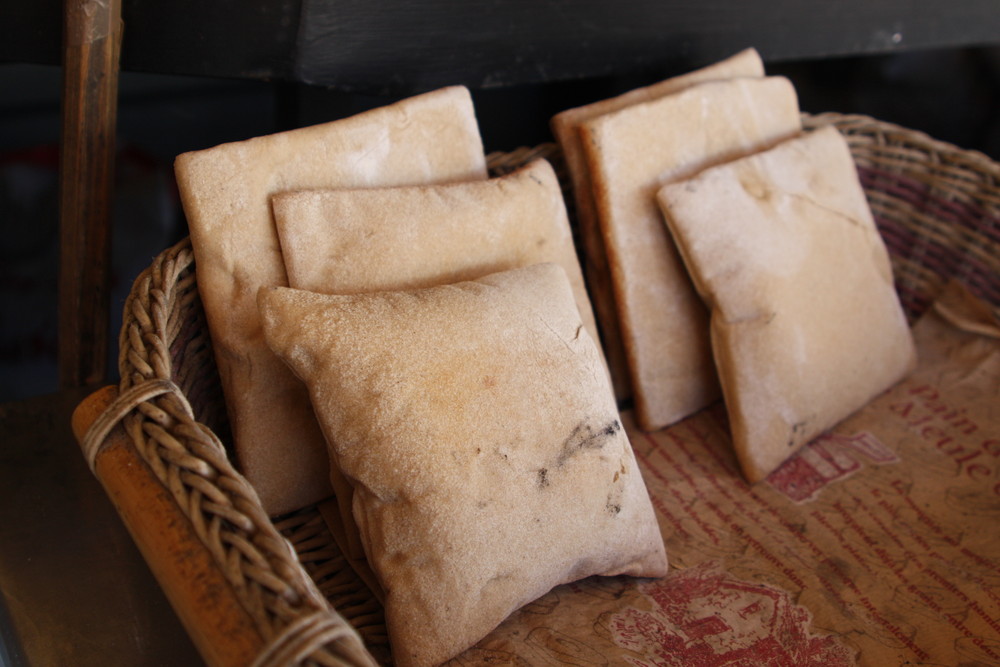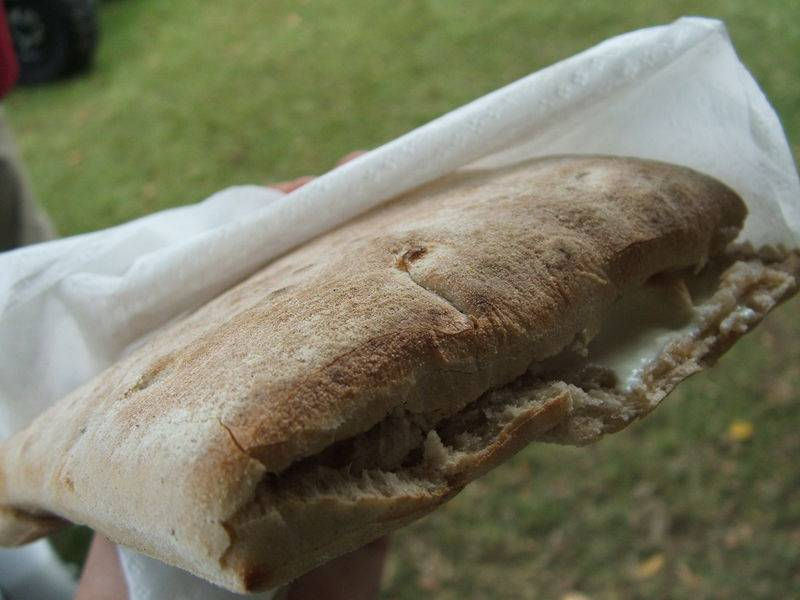 The fouée is an ancestral recipe from the regions of Western France and especially Anjou. The Fouée dough is shaped on site in a kneading machine placed next to the wood oven. In contact with heat, they swell in a few seconds, and cook very quickly. Just opened, still smoking the frying and open and topped with salty or sweet products: jam, Nutella, chestnut cream or olive tapenade, tuna rillettes, country pâté, chicken with curry and fresh goat cheese.