NICK CAVE AND THE BAD SEEDS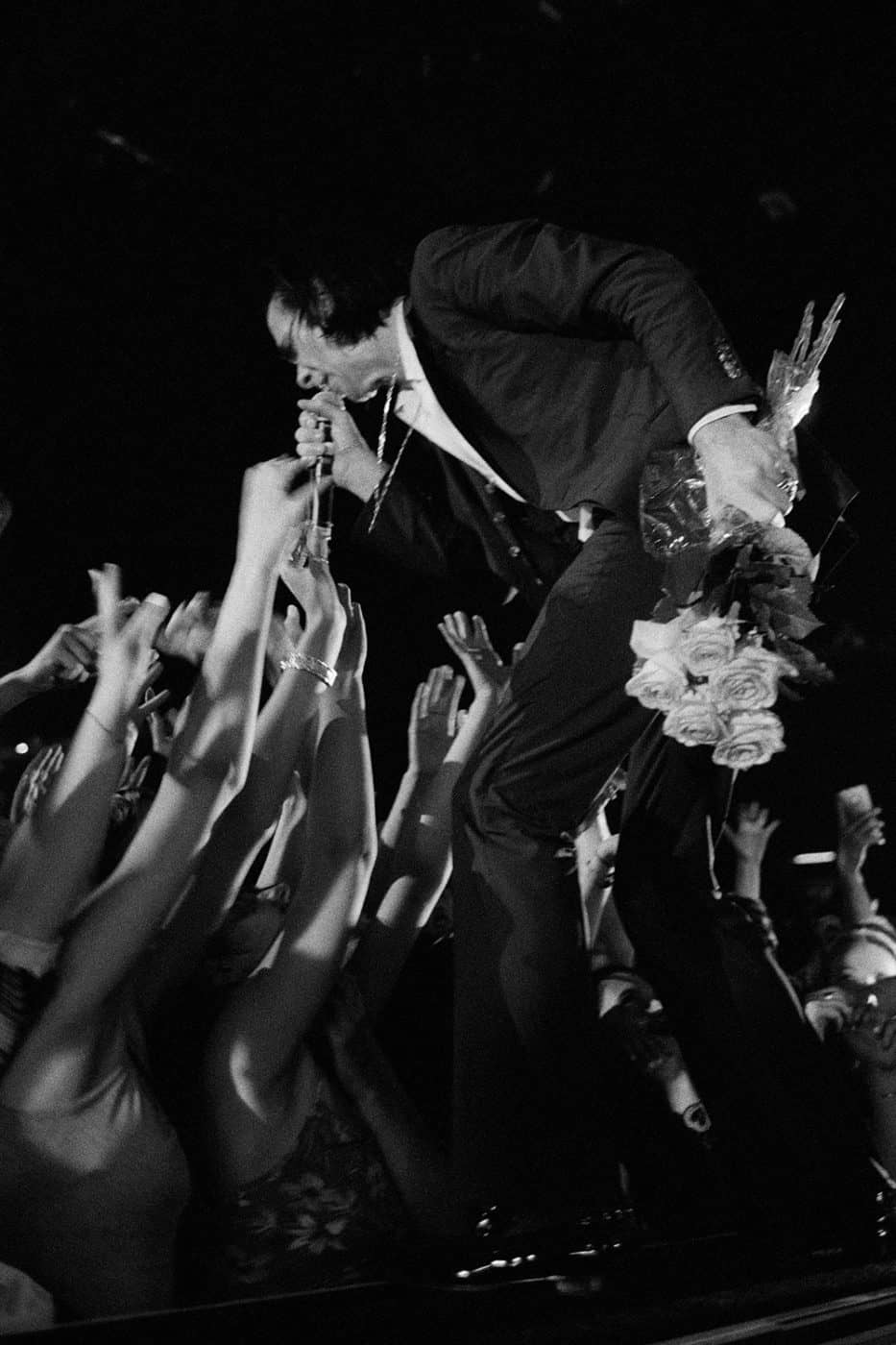 Charisma personified, a dark and mysterious figure paces the stage like a possessed preacher performing fierce songs with his group of rock pirates (including musical genius Warren Ellis). If you've never seen Nick Cave and The Bad Seeds live, then you've missed an unforgettable show – and fortunately you'll be able to remedy the situation very soon. Equally comfortable under the spotlight as in the shadow, equally credible as a raging punk or as a contemplative piano-playing crooner, this Australian artist performs a mix of self-igniting blues and black romanticism, with biblical references and classic song writing. He's not put a foot wrong in his 35-year career, from his debut in The Birthday Party to his sumptuous film soundtracks, not forgetting his forays with Grinderman. Colossal.
Click here to access the ticket page.| Visit the artist's website.