Club Avant Seine 2020
AN ECOSYSTEM AT THE SERVICE OF THE INDEPENDENT SCENE AND YOUNG FRENCH TALENT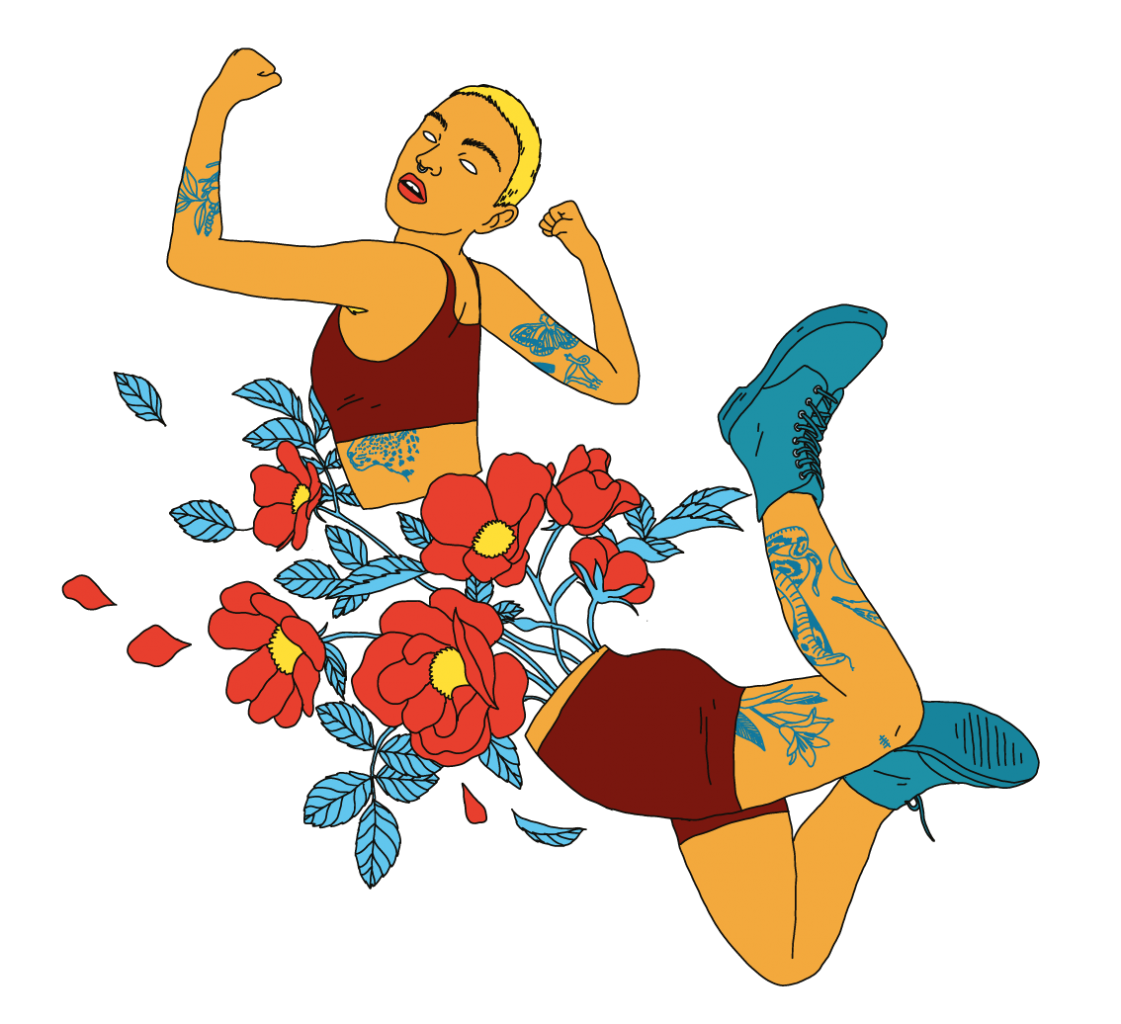 5 ARTISTS, 5 FILMED SHOWS! 
Club Avant Seine is our emerging talent program. We've been accompanying young artists for several years and this year is no exception. Along with our partners, Region Île-de-France, Firestone, Culturebox, Sacem and Les Inrocks, Rock en Seine is committed to supporting the #ScèneFrançaise and new talent.
You might have to wait till 2021 to party at Rock en Seine, but you can discover the best new French music talent right now!
This summer, get to know everything about our 5 incredible artists, through exclusive content and news, plus the cherry on the cake will be the videos we're making over the last weekend in August in some special locations at the Domaine National de Saint-Cloud, home of Rock en Seine.
Follow all their news on our social media!
DISCOVER OUR CLUB AVANT SEINE ARTISTS 2020!
Former Club Avant Seine artists…
Zed Yun Pavarotti, la Chica, Halo Maud, Lord Esperanza, Malik Djoudi, MNNQNS, Terrenoire, The Psychotic Monks, Inüit, Barbagallo, Lysistrata, Therapie Taxi, Gracy Hopkins, Rendez-Vous, Adrien Soleiman, Theo Lawrence & The Hearts, O, Killason, Maestro, DBFC, Forever Pavot, Jeanne Added, VKNG, Last Train, Jessica93, Dorian Pimpernel, Feu Chatterton!, ALB, Pegase, Fauve, Petit Fantome, Fi.she.s, JC.Satan, Wall of Death, Hyphen Hyphen, Owlle, Concrete Knives, François & The Atlas Mountains, Cheveu, Gush, Lilly Wood & the Prick…