Rock en Seine's commitments
Since its creation, Rock en Seine is a festival that's both socially aware and in tune with the times!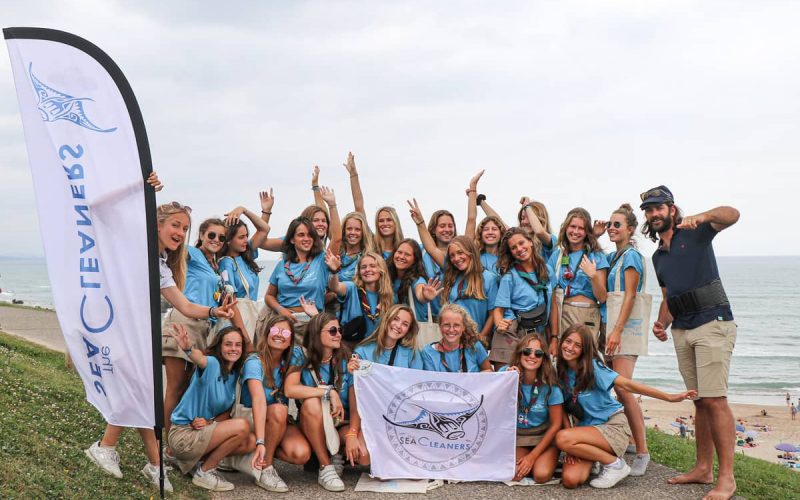 In 2022 Rock en Seine is committed to the associations COEXISTER, REFER and The SEACLEANERS!
Discover
The "Rock en Seine s'engage" initiative
Whether it be through its artistic programming choices, inclusion for all members of the festival-going public by making its site and communications accessible or even in its environmental, health and civic commitments, Rock en Seine takes steps every year to create a better world.