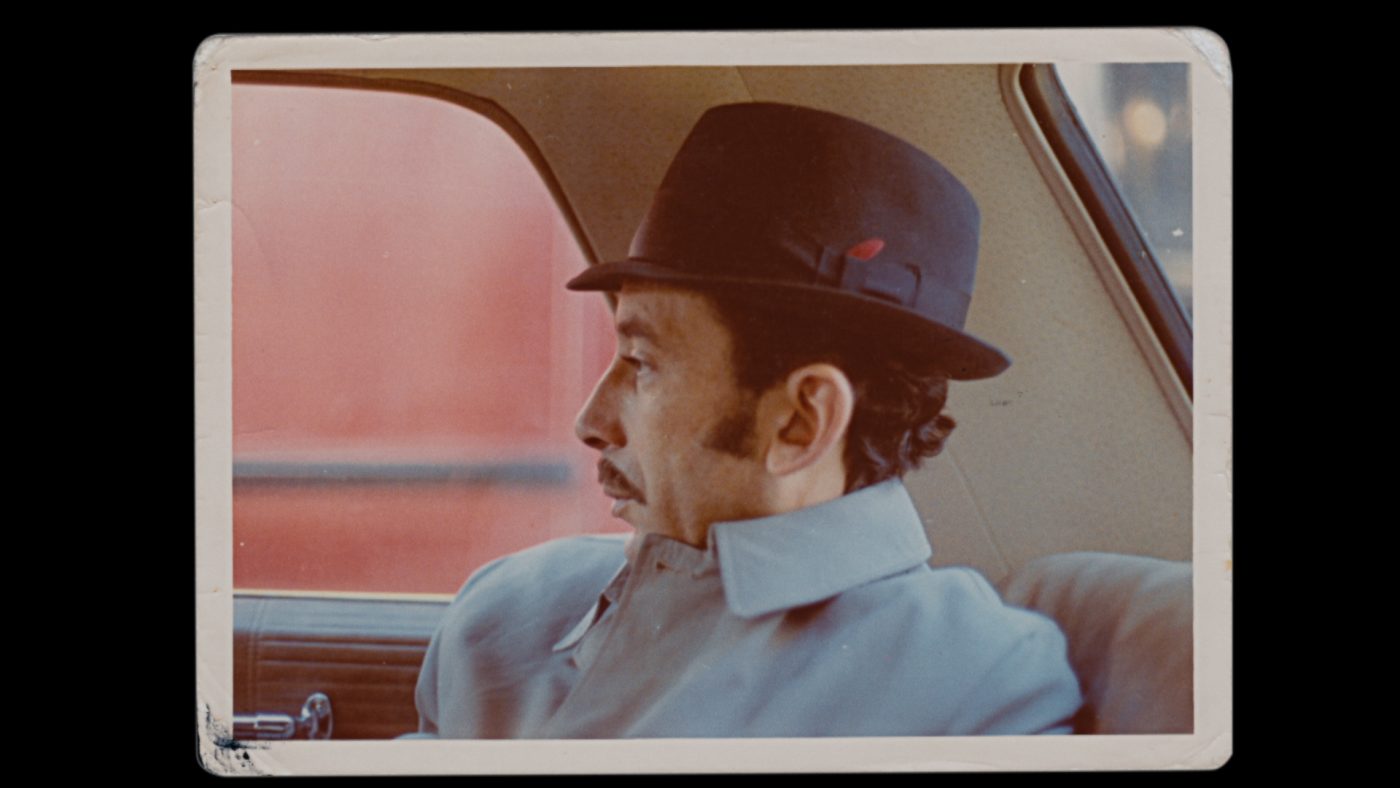 By Paloma Colombe – France/Algeria/Germany – 2018 – 20 min
Algerians have forgotten Ahmed Malek's name, but not his heady melodies. The man nicknamed the "Ennio Morricone of Algiers" has composed the music
the music for more than two hundred films. Among these films are the greatest hits of the Algerian new wave cinema of the 1970s and 1980s. Paloma Colombe, DJ, digger and documentary filmmaker, sets off to Algiers in the footsteps of Ahmed Malek, to meet his daughter, friends and collaborators. The city offers its nocturnal décor to the composer's tunes. A globetrotter, a precursor of electronic music, of M.A.O (Computer Assisted Music) and of the home studio, he has created a unique sound that transcends genres and countries.
In the presence of Olivier Forest and Benoît Hické, curators of the FAME festival.
In partnership with FAME