The Mag'
HSRS: "I feel like I'm reborn a little bit every day"
26 Aug 2022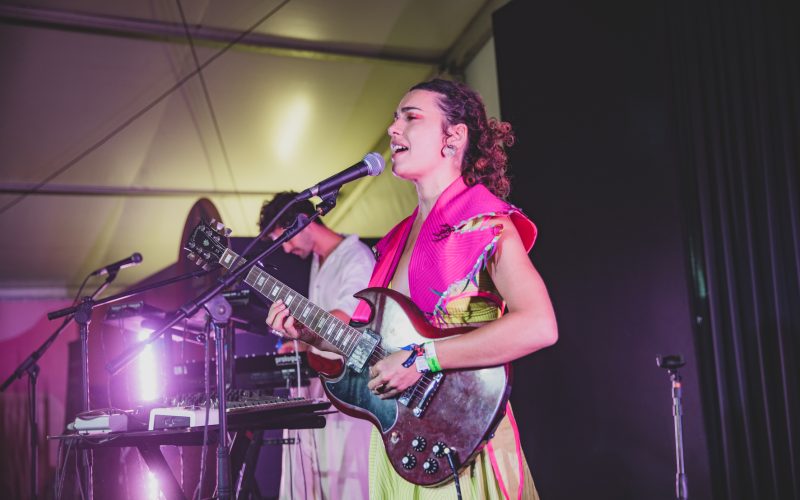 There are artists who, like butterflies, need to go through a phase of growth and development in order to forget the caterpillar of yesteryear. This is the case with HSRS, whose moult left Bessa, its previous project, on the shelf. Except that after this rebirth, HSRS did not appear as a butterfly, but as a fairy. Meeting.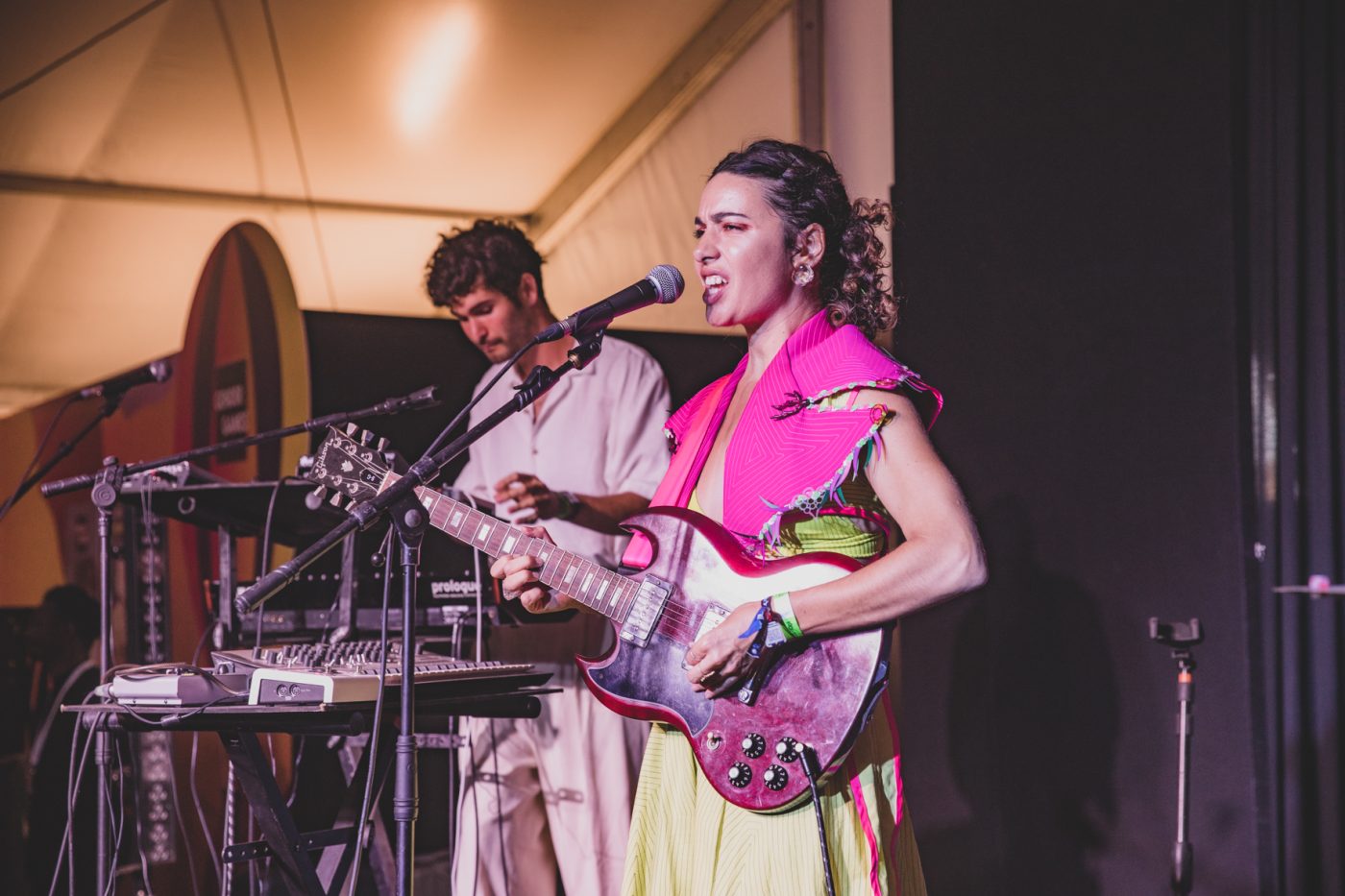 How does it feel to be reborn?
Frankly, I feel like I am reborn a little bit every day. In the last few years I've come to terms with reality more. By setting up my own label and taking things in hand in a concrete way, it allows you to be more deeply rooted in the ground and to go higher into the sky. For me, it's important to have a balance of both.
Does that mean that every day you have a new idea?
I have lots of ideas but I don't get to them all. I've been telling myself for years that I have to trust myself and do whatever I feel like. When I was making prods, I had visions and I said to myself that I had to go through with it. Only I can illustrate my thoughts. I wanted to go all the way and offer a global, sensory, auditory and visual experience. Cognitively, it's very engaging. I love the meticulous way of going after the different sensory channels in the listener and handling them with care. That's why I like to leave a scent in my videos, I don't like to stamp. Each clip is a questioning that remains open.
You do almost everything yourself…
There is already an omerta around the technique and women, it's quite scary. I wanted to learn, I'm no more stupid than anyone else. In any case, it's not in my education, I've never felt less capable than my brother so I'm not held back. When I go into the studio with a lot of guys, I don't leave any room for doubt because I'm a woman. When you ask that, there's no question.
You often have to reset the clock to survive in music?
When I created HSRS, I spent two years alone producing at home to find my sound. It also gave me a lot of strength, a foundation to face people and energies. Personally, I sweat my emotions too much not to question myself, I am so porous. In any case, you have to fight your ego and not rest on your laurels. My problem is to stop questioning myself. My goal in life is to crush my ego while being serene… to be seated, tall, beautiful, strong.
Interview by Sarah Koskievic