Acteur mondial de l'industrie pneumatique, Firestone a la passion de la musique et fait éclore les jeunes talents, leur ouvrant la voie du succès.
A global player in the tyre industry, Firestone has a passion for music and unleashes young talent, paving the way for success.
visiter le site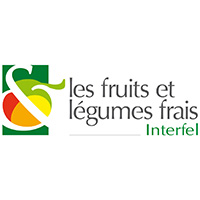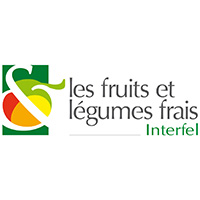 Créée en 1976, Interfel rassemble l'ensemble des métiers de la filière fruits et légumes frais. Toutes les fonctions sont représentées : production, coopération, expédition, importation, exportation, commerce de gros, distribution.
visiter le site