Book your tickets with our partner Festicket !
When you order you will receive a confirmation of purchase. Tickets will be sent 1 month before the festival.
Collection of free children's invitations
Limited quantities
As a reminder :
Admission to the Rock en Seine festival is free for children under 11 years old (born after 24 August 2011), when accompanied by an adult with a ticket
Each child must have an invitation to enter the festival
The festival is forbidden to children under 3 years old, not recommended for children under 6 years old and free for children under 11 years old
The child invitation does not give access to the Golden Pit and Garden areas
Parental consent may be required, see our website for more information
To reserve an invitation for your child, simply select the day of your choice and enter the corresponding code in the box "Si on vous a remis un code d'accès, merci de le renseigner ci-dessous" :
Festival Pass prices
Please note! All packages are now sold out.
Day tickets prices
Early price
59E
Sold out !
Reduit
49E
Still available for Friday 26 August
PRIMARY ENTRY
79E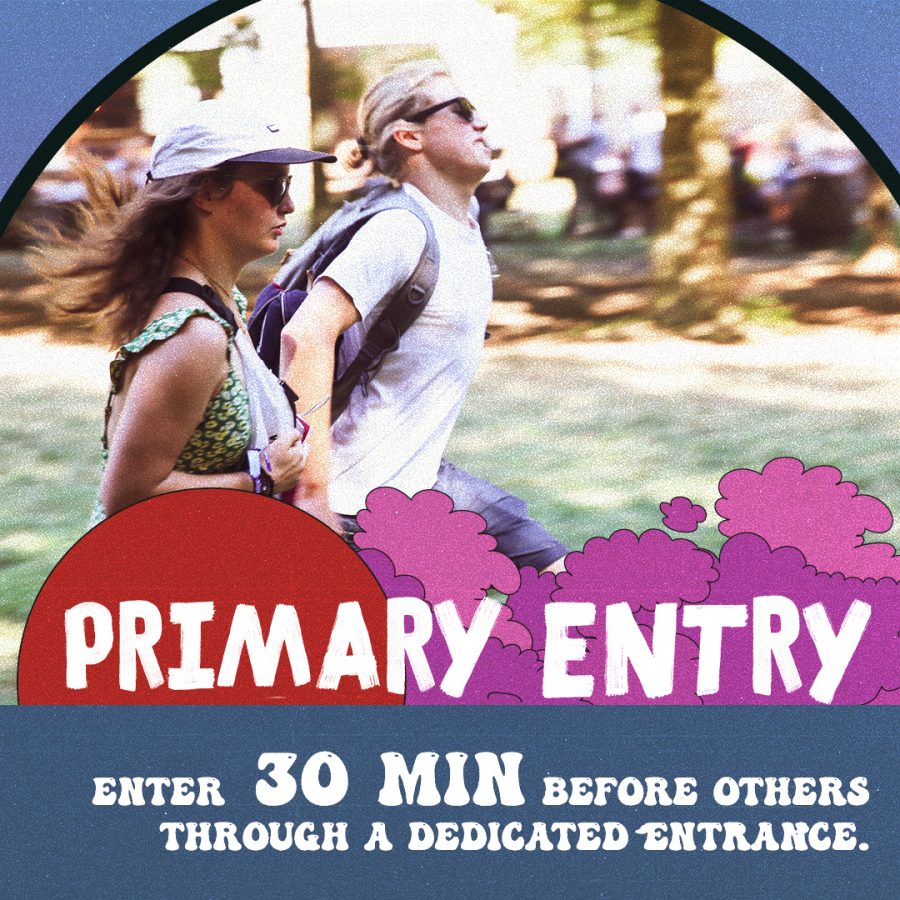 Still available for 26, 27 and 28 August
GOLDEN PIT
89E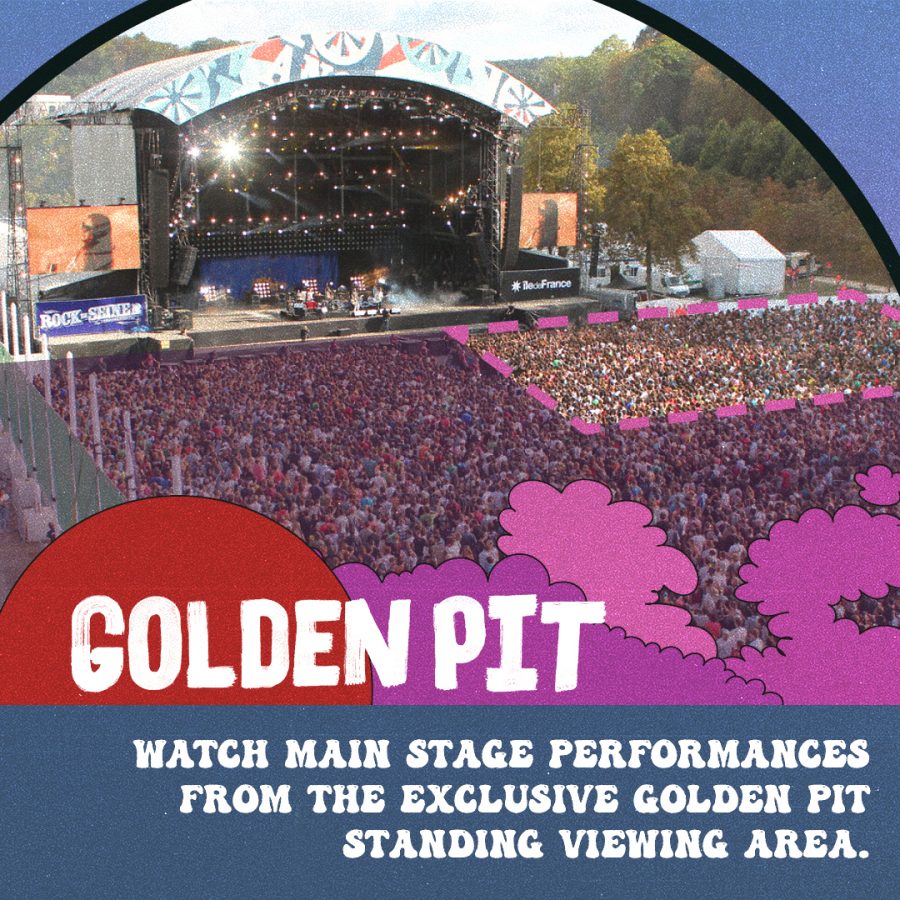 Still available for 26, 27 and 28 August
GOLDEN PIT & GARDEN
99E
Still available for 26, 27 and 28 August
TICKETS – AUGUST 30th
Rage Against the Machine
+ Run the Jewels, Franck Carter & The Rattlesnakes, Ausgang…
Online:

Rock en Seine website – www.rockenseine.com
Ticket websites: Seetickets.com / Ticketmaster.com / Fnac.com

Print-at-home tickets and smartphone e-tickets.

Other purchase points:

Cora, Leclerc, Cultura, Auchan, Fnac stores, Carrefour, Geant, U group stores, Intermarche etc.

Rock en Seine fights against the underground market and offers you in partnership with zePASS.com an official resale platform in order to sell and buy tickets between festival-goers in a 100% secure environment.

If you have a ticket that you can no longer use for the festival, don't hesitate to put it up for sale on the resale platform, there are no fees for the sellers.

A problem beyond our control slowed down the download of the tickets.
The problem has been solved for the day of Friday 26 August.

For those who bought tickets on our ticketing service, your tickets have been sent back to you this morning.
Do not hesitate to check your spams.

If you have purchased several tickets, it is not necessary to change the name on the other tickets in your order. This will not be a problem at the festival entrance.

Tickets purchased for the 2020 edition have been refunded and are not valid for the 2022 festival. Any questions regarding refunds should be sent by email to conciergerie@rockenseine.com

Rock en Seine welcomes all those who are passionate or curious about music!
In order to create an event that is accessible for disabled festival-goers, Rock en Seine has established specific measures that will be detailed on this page nearer the festival date.

For any other questions, please contact us: accessibilite@rockenseine.com

Be careful with social media (Facebook, Twitter, Instagram etc.). Do not share photos of your ticket. Other people might copy it and use it, rendering your ticket invalid.

Only purchase tickets from the authorised retailers listed above. French law 2012-348 (12 March 2012) protects spectators from unauthorised resellers (companies and private individuals). According to this law (article 313-6-2 of the French Penal Code), only authorised retailers and those with the explicit permission of the event organiser can legally sell tickets for performances. Purchasers should always buy from authorised retailers in order not to overpay and to be guaranteed entry to the festival.

You will be among the first to explore the festival, you will enter 30 minutes before the official doors open through a dedicated entrance. Special access : Place de la Manufacture 92310 Sèvres.