Book your tickets with our partner Festicket !
When you order you will receive a confirmation of purchase. Tickets will be sent 1 month before the festival.
Collection of free children's invitations
Limited quantities
As a reminder :
Admission to the Rock en Seine festival is free for children under 11 years old (born after 24 August 2011), when accompanied by an adult with a ticket
Each child must have an invitation to enter the festival
The festival is forbidden to children under 3 years old, not recommended for children under 6 years old and free for children under 11 years old
The child invitation does not give access to the Golden Pit and Garden areas
Parental consent may be required, see our website for more information
To reserve an invitation for your child, simply select the day of your choice and enter the corresponding code in the box "Si on vous a remis un code d'accès, merci de le renseigner ci-dessous" :
Festival Pass prices
Please note! All packages are now sold out.
Day tickets prices
Early price
59E
Sold out !
Reduit
49E
Still available for Friday 26 August
PRIMARY ENTRY
79E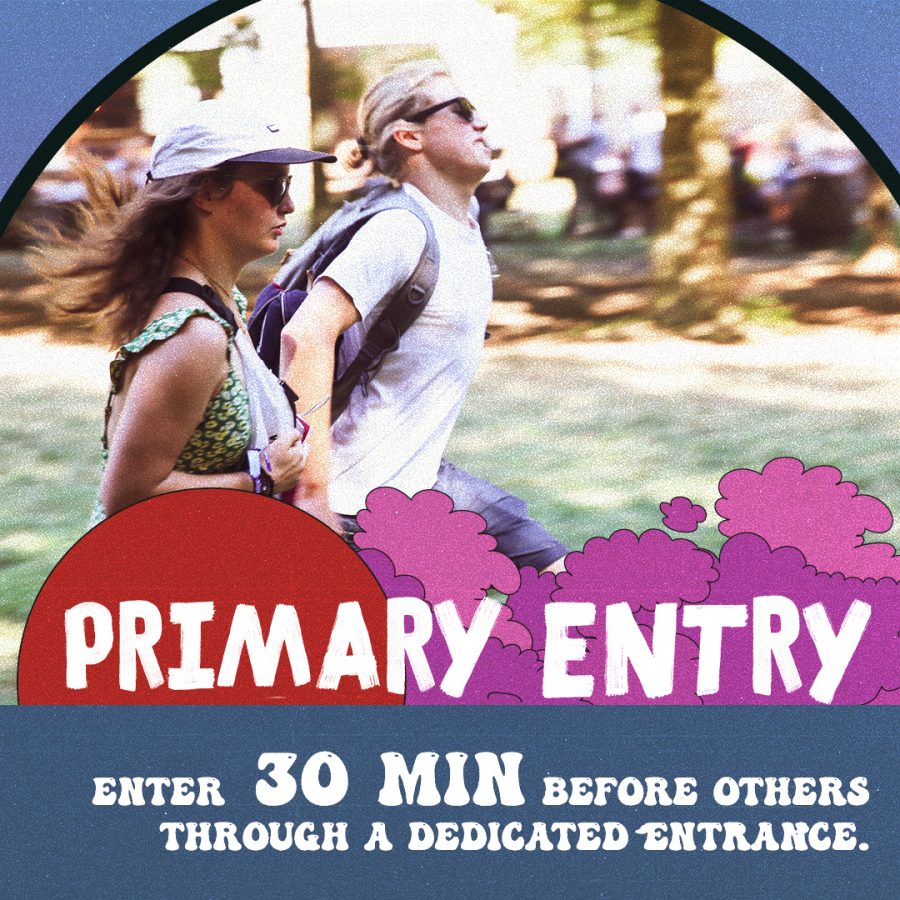 Still available for 26, 27 and 28 August
GOLDEN PIT
89E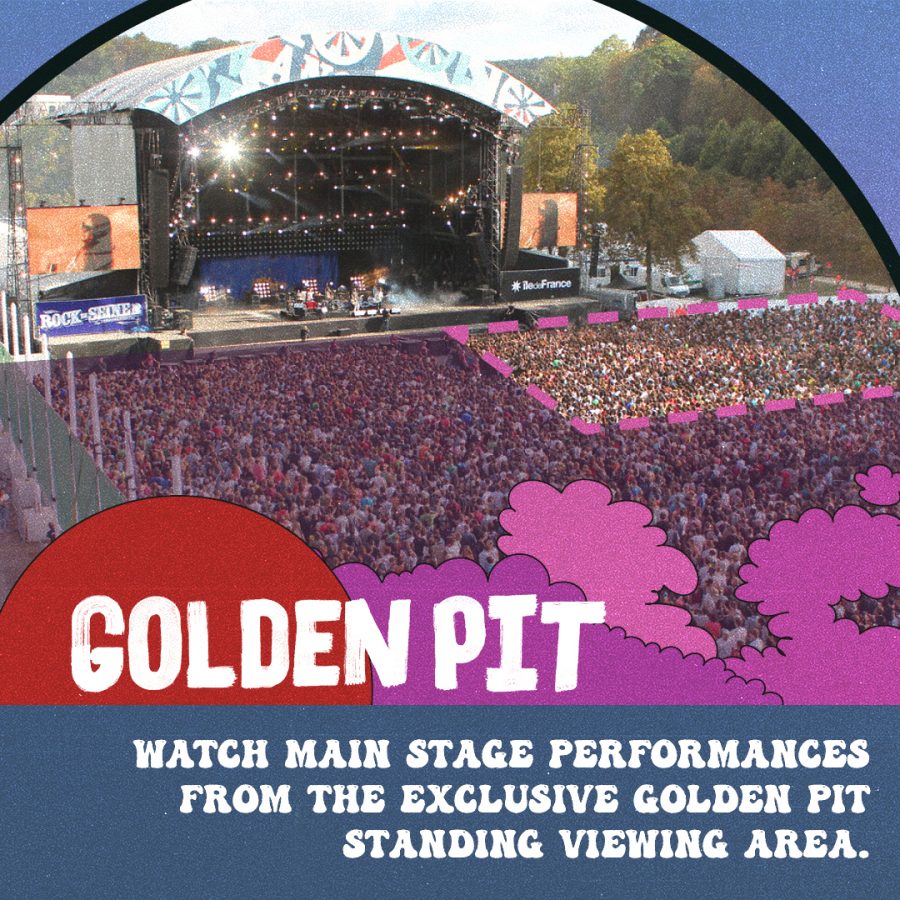 Still available for 26, 27 and 28 August
GOLDEN PIT & GARDEN
99E
Still available for 26, 27 and 28 August
TICKETS – AUGUST 30th
Rage Against the Machine
+ Run the Jewels, Franck Carter & The Rattlesnakes, Ausgang…
Online purchase (tickets to be printed at home or presented on a smartphone) : 
Rock en Seine website – www.rockenseine.com
Other selling point : 
Stores such as Fnac, Leclerc, Geant, Magasins U, Intermarche…
You bought a Regular ticket for Friday 08/25, Saturday 08/26 or Sunday 08/27 on Shotgun or Rock en Seine website and you want to upgrade it to a Primary Entry or a Garden ticket ? Thank's to our ticket upgrade, you can ! Here is the process :
WHAT ARE MY OPTIONS?
#1 UPGRADE 2-DAY PASS
Convert my Regular Ticket into a Friday/Saturday or Friday/Sunday PASS
#2 UPGRADE PRIMARY ENTRY OR GARDEN
Convert my Regular Ticket into a Primary Entry* or Garden** Ticket for Friday, Saturday or Sunday
HOW DOES IT WORK?
In your Shotgun customer account, the upgrade options displayed are those available for eligible tickets.
You can choose a type of upgrade, and simply pay the difference to upgrade your ticket.
You'll receive your new ticket by email, which you'll need to present at the festival entrance.
Upgrade your ticket by clicking here!
* access to the festival 30 minutes before the doors officially open
** comfort area with a private area near the main stage, a private bar, a selection of food and drink, live concert broadcasts, wifi access, separated toilets facilities…
(Primary Entry tickets for Wednesday 08/23 and Garden tickets for Wednesday 08/23 and Sunday 08/27 are sold-out, therefore it is not possible to upgrade your Regular ticket for those dates.)
Reduced price tickets are available to people who meet one of the following categories :
Minors under 18 years old: ID (a parental authorization could be required, download here)
Students:

 valid student ID card 2022/2023 or 2023/2024 from a french academic establishment.
Without the presentation of this (these) document(s) at the entrance of the festival, access will not be granted.
This ticket does not include Primary entry or Garden access.
This ticket is only available for children under 11 yo (born after August 23th 2012) accompanied by an adult in possession of a ticket for the festival. A parental authorization could be required : download here.  
Within the limits of availabilty. This ticket does not include Garden access.
Access to the festival is forbidden to children under 3yo and strongly discouraged to children under 6yo.
Registration form for Mini Rock (kids' area inside the festival) is available here !
More information here.
Do not buy your tickets from any point of sale other than the official selling points listed above. Law n° 2012-348 of 12 March 2012 protects the audience against the resale of tickets by any company or individual unapproved by the producer of the show. In application of this law (article 313-6-2 of the penal code), it is forbidden to resell tickets for shows outside of approved reselling points and without the express authorisation of the show's producer. Prefer official networks in order to pay a fair price and to be sure to enjoy the festival.
Do not post photos of your tickets!
Beware of social networks (Facebook, Twitter, Instagram…). Please do not post pictures of your ticket. People could copy it and then you would no longer be able to use your ticket.
An official and secured resale platform will be set up soon.
The commercialisation of tickets for shows can only be done by operators authorised by the organiser.
We will not guarantee access to concerts produced by GARACA (organiser of Rock en Seine) on presentation of tickets that have not been purchased from an authorised distributor.
If you have any questions, please contact conciergerie@rockenseine.com
Please note that GARACA has not authorised Viagogo and Stubhub to market tickets for its shows.
Article 313-6-2 of the penal code punishes the sale and provision of means for the sale of tickets for shows, on a regular basis, without the authorisation of the show's producer.
All you need is a valid Navigo Monthly, Annual, Imagine R, Senior or Liberté + season ticket at the time of the festival.
A Navigo pass loaded with a valid season ticket must be presented, otherwise access to the festival will be refused.
This ticket does not give access to the Primary Entry or the Garden.
By purchasing the Refundable Ticket Option on Rock en Seine website, you will have the possibility to request a refund of your ticket for the Billie Eilish show on Wednesday 23rd of August up until the 16th of July 23 via your customer area. Your request will be validated under 7 days and the refund will be credited to your bank account within 15 days.
All purchasers of tickets for the RATM show were contacted last autumn with details regarding the refund procedure to follow. If this is not the case for you, please send an email to conciergerie@rockenseine.com 
For all Pass Culture beneficiaries aged 15 to 18, tickets are available on the Pass Culture application here