The Mag'
James Blake on stage: more than a live show, a communion!
12 Aug 2022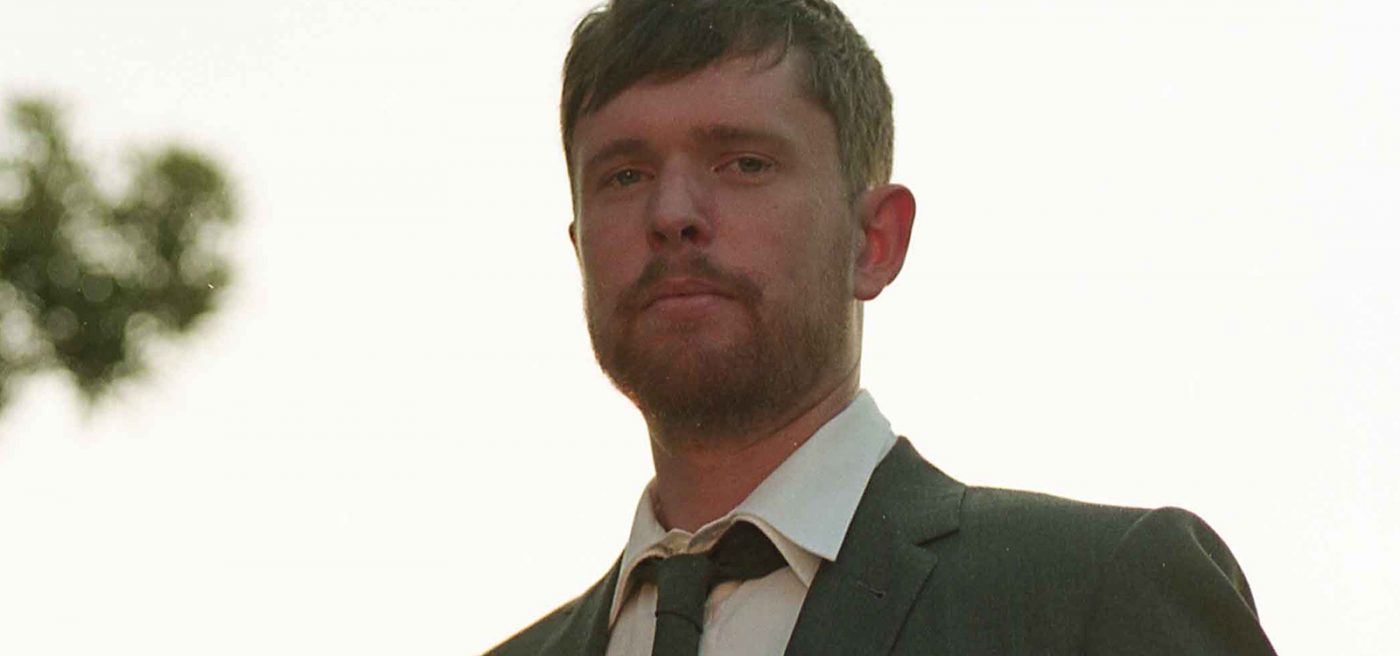 Do we still need to introduce an artist who has won a Grammy Award and a Mercury Prize? Let's give it a try.
In addition to having thrilled the press and the public with his eponymous debut album in 2011, James Blake has not stopped presenting ever more interesting projects, on which he has become more and more confident in his singing, songwriting and production for others (he has collaborated with Beyoncé, Frank Ocean and Kendrick Lamar, to name but a few superstars). 
On his own albums, the thirty-year-old Englishman has gained in breadth without abandoning the minimalism of his beginnings, the taste for silence that he handles so well. 
Electro, soul, ambient and trip-hop are delicately intertwined in his tracks, in a collected atmosphere that gives you the chills live.
Because James Blake, on stage, is much more than just a show. It is a mass, a communion, a celebration of beauty. You can of course take our word for it, but you can also see for yourself. 
We have selected a few videos that show the genius of the man. And so we invite you to come and see James Blake on stage at Rock en Seine on Friday 26th August 2022 (but also Nick Cave, Kraftwerk, DIIV and many others).