Mini Rock en Seine
The rock festival for kids!
Registration
A place of artistic and cultural discovery for children and a real territory of expression, the Mini Rock en Seine intends to give tomorrow's festival-goers the basics of what the older ones love about music, rock culture and festivals!
Registration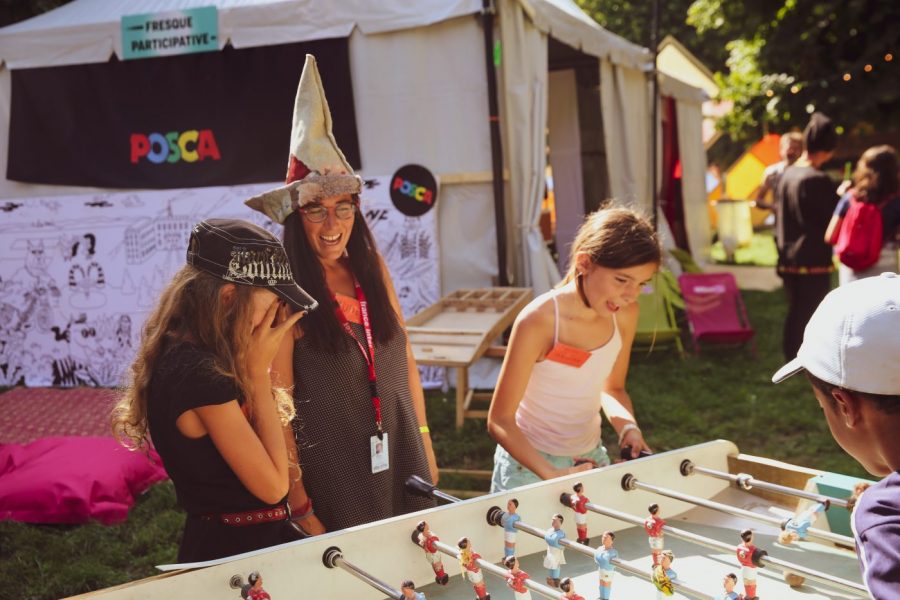 The programme
This year again, Rock en Seine will pay particular attention to the programme, which will be announced in June, but registration is already open. See you at the Mini RES from 25 to 27 August 2023 (the space will be closed on 23 August during the Billie Eilish concert).
See more