The TALKS with Liberation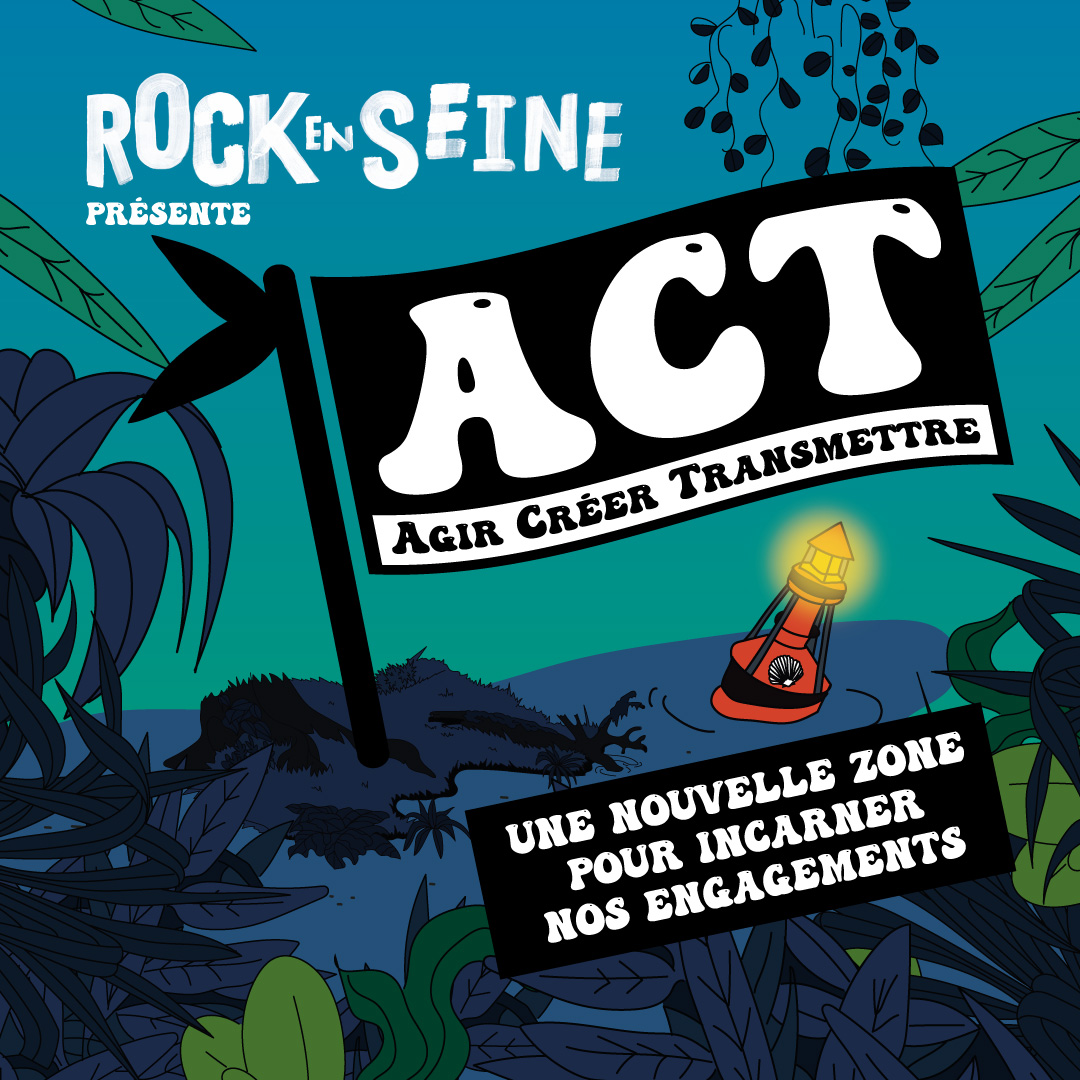 LIBÉRATION, in partnership with OFAJ, are joining forces with Rock en Seine to launch a new moment of sharing, between two concerts.
A theme? The journey. The invitation is launched. On the programme for the journey, conversations and meetings led by journalists from the Libération editorial staff.
See you on the stage of the ACT Area for these TALKS programmed by Libération to sail on the pleasures of the conversation without taboos.
Program :
Our great witnesses :
FAME – INTERNATIONAL MUSIC FILM FESTIVAL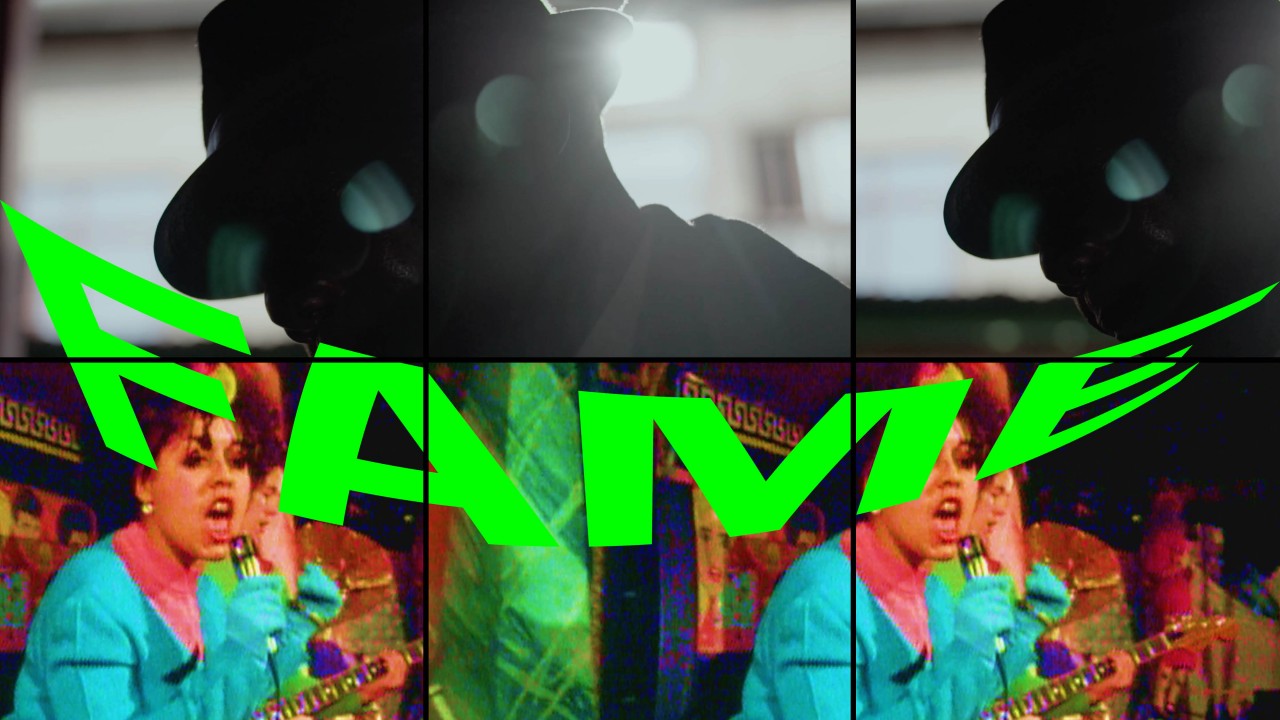 After an intense 8th edition, FAME, the international film festival on music at the Gaîté Lyrique, is stopping over at Rock en Seine, and offers 4 cinematographic and musical journeys.
The "Ennio Morricone of Algiers", the music of the "little brigands" of Kinshasa, a musical comedy through data or immobile journeys around a table… A programme of short, inventive, electric films to explore the planet through its musical vibrations. In the presence of the directors, and programmers Olivier Forest and Benoît Hické (AMORE).
And also on the LET'S TALK stage!
Partners
Partners of the ACT Area !