Espace Act'
What if new narratives could save the world?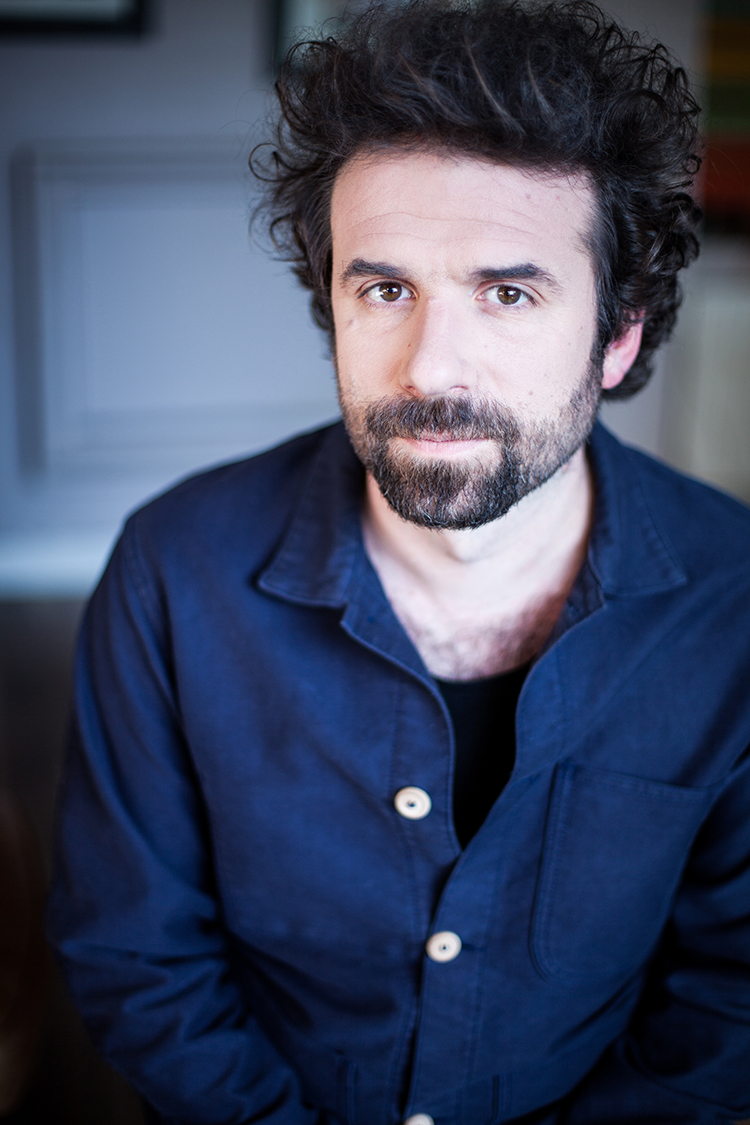 The worst is not the only way out. Everywhere, voices are being heard.
A new generation of activists, intellectuals and ordinary citizens are joining the resistance for a better, fairer, more sustainable and more equal world.
How can we share this enthusiasm with as many people as possible? How to invent the new grammar of a desirable future?
With : Cyril Dion (ecological activist) and Tania de Montaigne (writer)