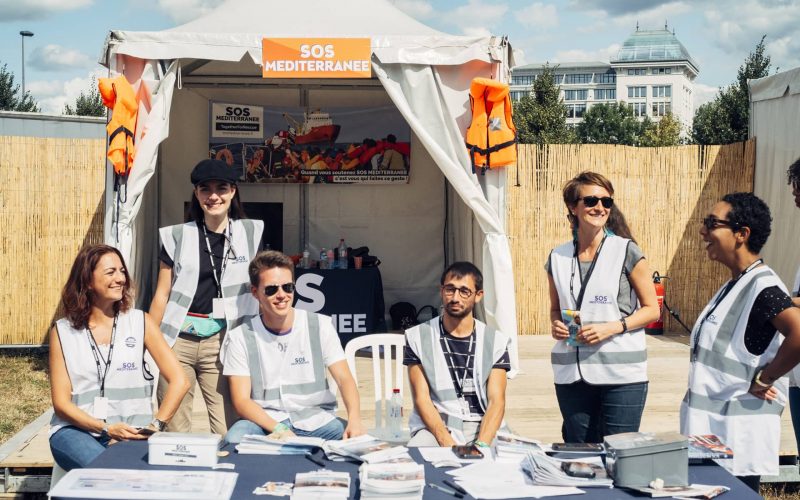 Each year, the festival is proud to carry out many actions to make the festival a space for sharing, discussion and exchange.
Since 2010, Rock en Seine has welcomed three partner associations each year. Already at that time, the Abbé Pierre Foundation had collected more than 4000 signatures from our festival-goers against poor housing. With a system of donations, festival-goers can also support these associations when they buy their Rock en Seine ticket, which has enabled Planète Urgence to plant 2,096 trees in 2019.
After a call for projects which gathered more than 170 applications and a very difficult selection made by the festival and the partners of the operation: Carenews, Helloasso and Pioche, discover today the selection of the associations partners of the festival this year.
Rock en Seine will welcome COEXISTER, the REFER and The SEACLEANERS, who will benefit from a prominent place in our communication, a donation system associated to our ticketing system on www.rockenseine.com and a place during the festival to meet the festivalgoers.