Partner associations in 2022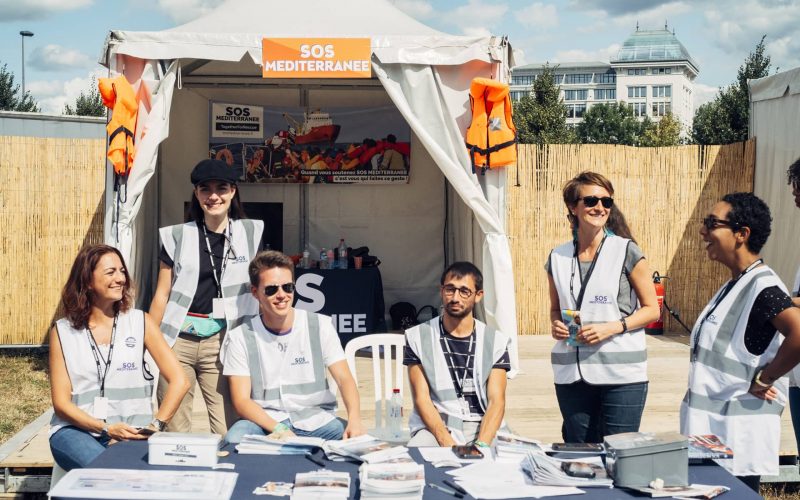 Each year, the festival is proud to carry out many actions to make the festival a space for sharing, discussion and exchange.
Since 2010, Rock en Seine has welcomed three partner associations each year. Already at that time, the Abbé Pierre Foundation had collected more than 4000 signatures from our festival-goers against poor housing. With a system of donations, festival-goers can also support these associations when they buy their Rock en Seine ticket, which has enabled Planète Urgence to plant 2,096 trees in 2019.
After a call for projects which gathered more than 170 applications and a very difficult selection made by the festival and the partners of the operation: Carenews, Helloasso and Pioche, discover today the selection of the associations partners of the festival this year.
Rock en Seine will welcome COEXISTER, the REFER and The SEACLEANERS, who will benefit from a prominent place in our communication, a donation system associated to our ticketing system on www.rockenseine.com and a place during the festival to meet the festivalgoers.
COEXISTER
The interfaith youth movement that acts against hate
Coexister is a popular education movement, non-denominational, non-partisan and recognised as being in the public interest, which offers young people aged 15 to 35 the opportunity to take action against hatred and community isolationism. Coming from all religious and philosophical convictions and present everywhere in France, they learn to deconstruct prejudices through meeting, solidarity and awareness-raising actions.
Association's website
THE REFER
Ressourceries and Recycleries in Ile-de-France
REFER is the network of Ressourceries and Recycleries in Ile-de-France, associations that recover, repair and redistribute everyday objects at a fair price. Their mission is both social (fight against poverty) and ecological.
Association's website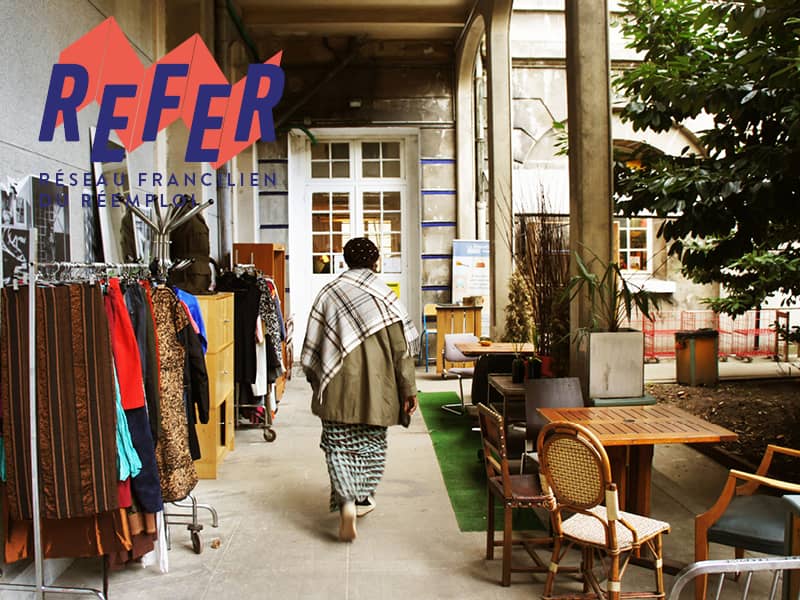 THE SEACLEANERS
NGO against plastic pollution of the oceans
Founded in 2016 by French-Swiss sailor and explorer Yvan Bourgnon, the NGO The SeaCleaners offers concrete solutions against plastic pollution, both at sea and on land, through corrective and preventive missions.
Association's website