Creation and Transmission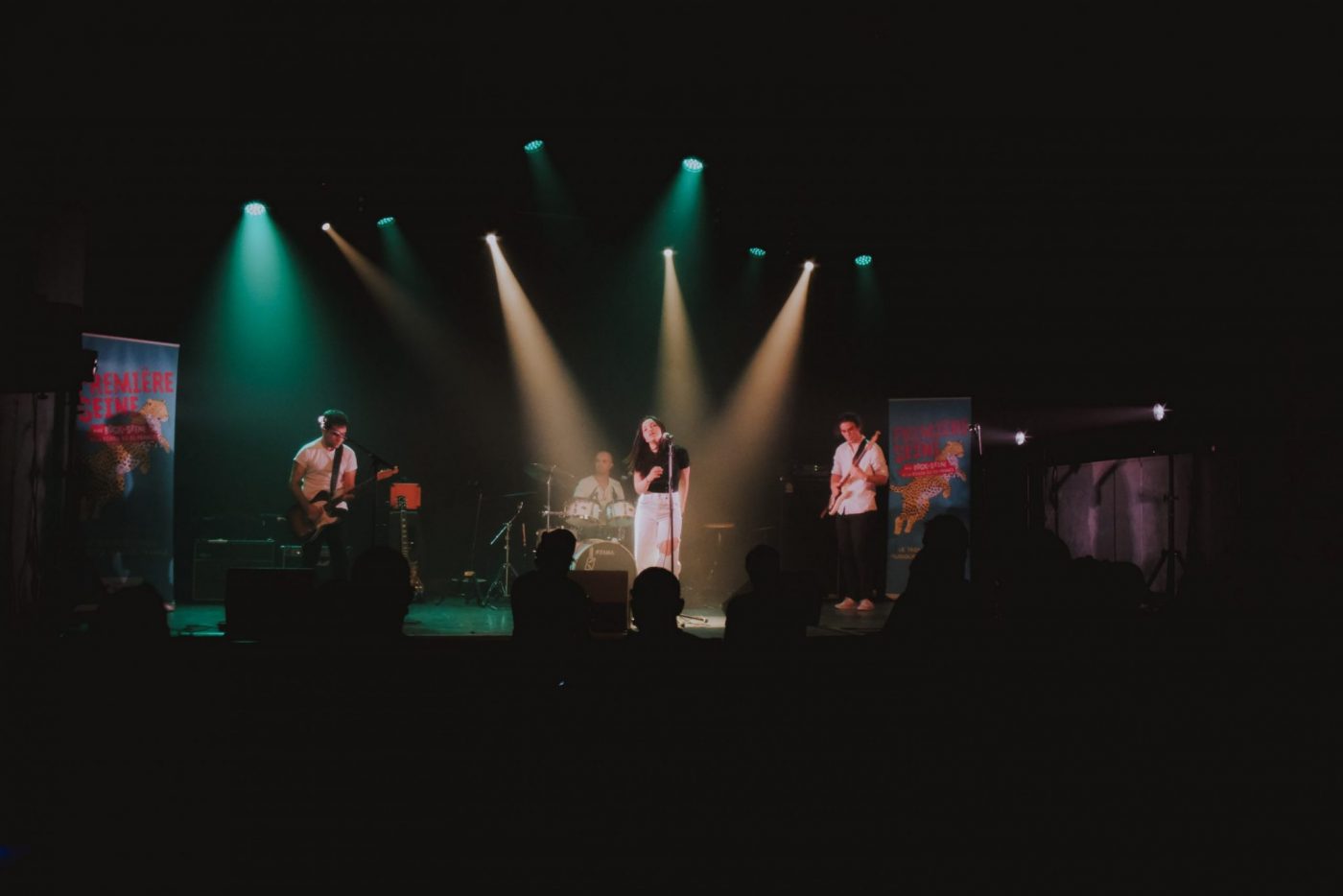 Club Avant-Seine
Thérapie Taxi, Fauve, DBFC, Feu! Chatterton, Lord Esperanza, Malik Djoudi, François & The Atlas Mountains, Lily Wood And The Prick… They are pop, rock, electro, hip hop… Their common ground ? The Club Avant Seine's jersey !
Club Avant Seine is a veritable ecosystem created to serve the independent music scene and young French talent.
Every year since the third edition in 2005, Rock en Seine talent scouts the big names of tomorrow. Throughout the year, a jury comprising music professionals (artists, music programmers, journalists etc.) decides which six French artists will perform during the festival.
Part of the program includes promoting the artists throughout the summer using our social media, as well as interviews and performances.
Premiere Seine
Behind this French play on words (Seine sounds like scène – the French word for "stage") is a showcase for high school students established in 2017 by the île-de-France region and organised by Rock en Seine!
It's a chance for thousands of high school students to experience what it's like backstage at a festival, to play live at the Domaine de Saint-Cloud as well as receive professional advice. Some numbers: 30 partners from the 8 île-de-France departments and over 240 high school bands from this same area.Première Seine. This high scool contest is initiated by the île-de-France region and organised by Rock en Seine !
A remarkable and important program that's in tune with Rock en Seine's values: curiosity and transmission.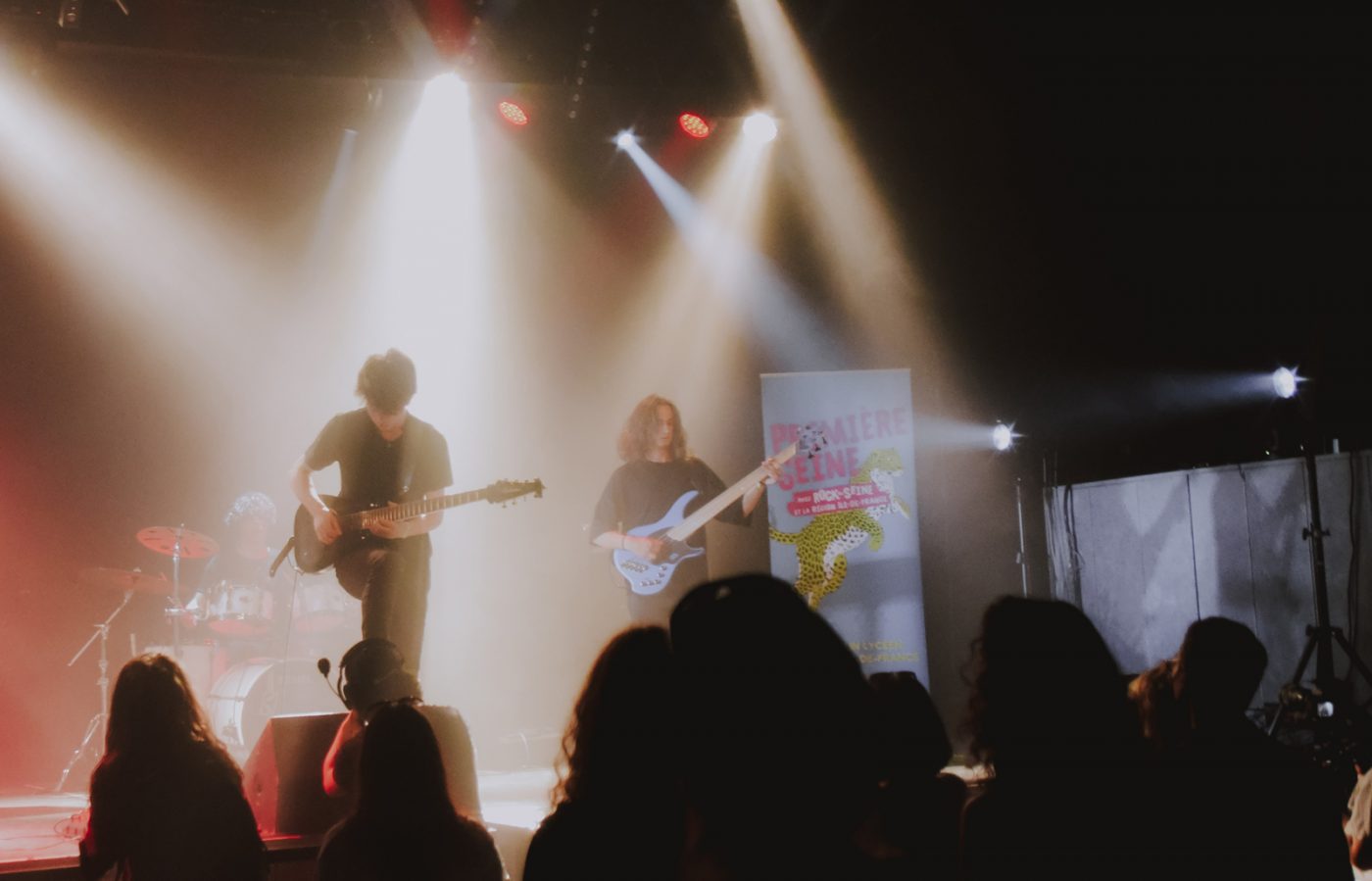 Mini Rock en Seine
Rock en Seine is also for young people!
Since 2009, Rock en Seine has been offering the Mini Rock, a festival for children aged 6 to 11 years old, away from the crowds, with a team of supervisors… And it's free (within the limit of 100 places available per day)!
A day care centre? Far from it, or the coolest in the world! Mini Rock is a unique opportunity to discover rock culture, explore musical imaginations and learn about a host of artistic practices. Also on the programme: an introduction to budding journalism, artist interviews, exclusive workshops, etc. 
In short, the aim is to pass on experiences, emotions, passions and vocations.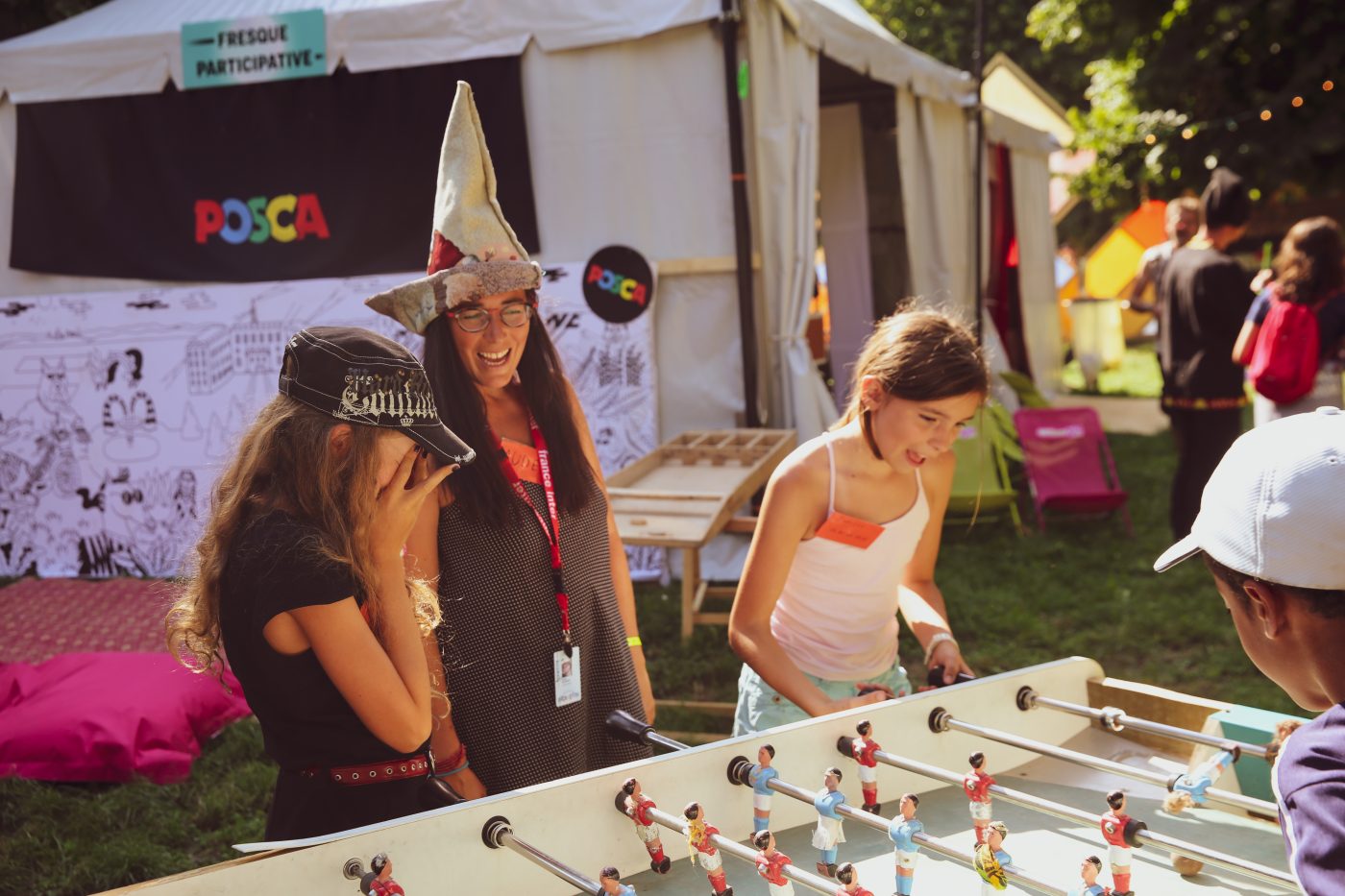 Ecole Estienne partnership
Every year, the Duroc metro station on line 10 becomes "Durock" thanks to the exclusive creations of students from the prestigious École supérieure des arts et industries graphiques Estienne.
To highlight the richness of 20 years of an exceptionnal line-up at Rock en Seine, students from the illustration section of the prestigious Ecole Estienne (Ecole supérieure des arts et industries graphiques) have imagined and designed a selection of posters featuring each of the leading artists from past and present editions.
This partnership with the Ecole Estienne is particularly concrete with an exhibition of posters in the metro station, "Duroc" transformed into "Du rock"!