The Mag'
Baby Queen, nature and discovery
25 Aug 2022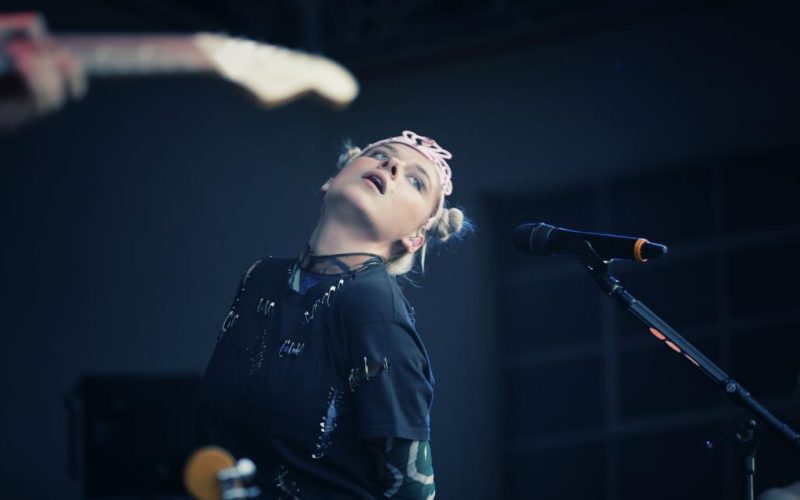 She says it, she doesn't hide it. For Arabella, alias Baby Queen, her element is nature. Yes, it is outside, in the open air, that she feels best. And yet the woman who left South Africa for London, the city where "no matter what happens, there is someone who looks like you", does not often see large green spaces. This is why she says she is "delighted to play in a space like the one offered by Rock en Seine". For the occasion, we couldn't help but ask her a rather special questionnaire.
The best song for hiking?
Even though I've never hiked in my life, I would say Oh Baby by LCD Soundsystem. It's such a… I can't even find the word! Beautiful! I was inspired by it for my song Dover Beach, which is also a place in England (Dover, editor's note).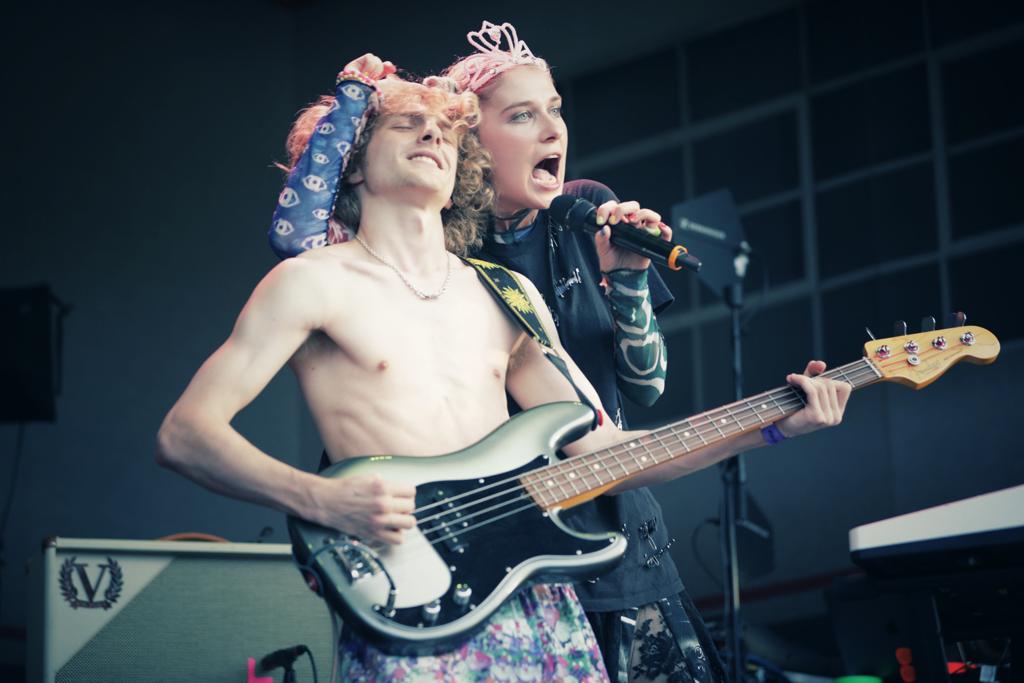 What is the best song to start life over?
Green Light by Lorde! It's the song I was listening to when my ex dumped me in a park and I was so traumatised I threw up seven times and thought my life was over. And I heard I'm waiting for it, that green light. I thought I was at a crossroads in my life, that the light was red but at some point it would turn green and I would move on with my life.
What is the best song for making love in the forest?
Definitely Eyes On Fire by Blue Foundation which is on the Twilight soundtrack, by the way. I'll have sex to any Twilight soundtrack but this one in particular is the most beautiful song in the world. Other people would probably say a rap song, but all I need is Twilight!
What song would you introduce to young Arabella?
I would play her one of my songs, Wannabee. It's about the kids at school I grew up with who made me think I should be ashamed of being different because I wasn't completely straight. I wrote this song for all the bitches who made me think I was less than them. That's what I would make myself listen to.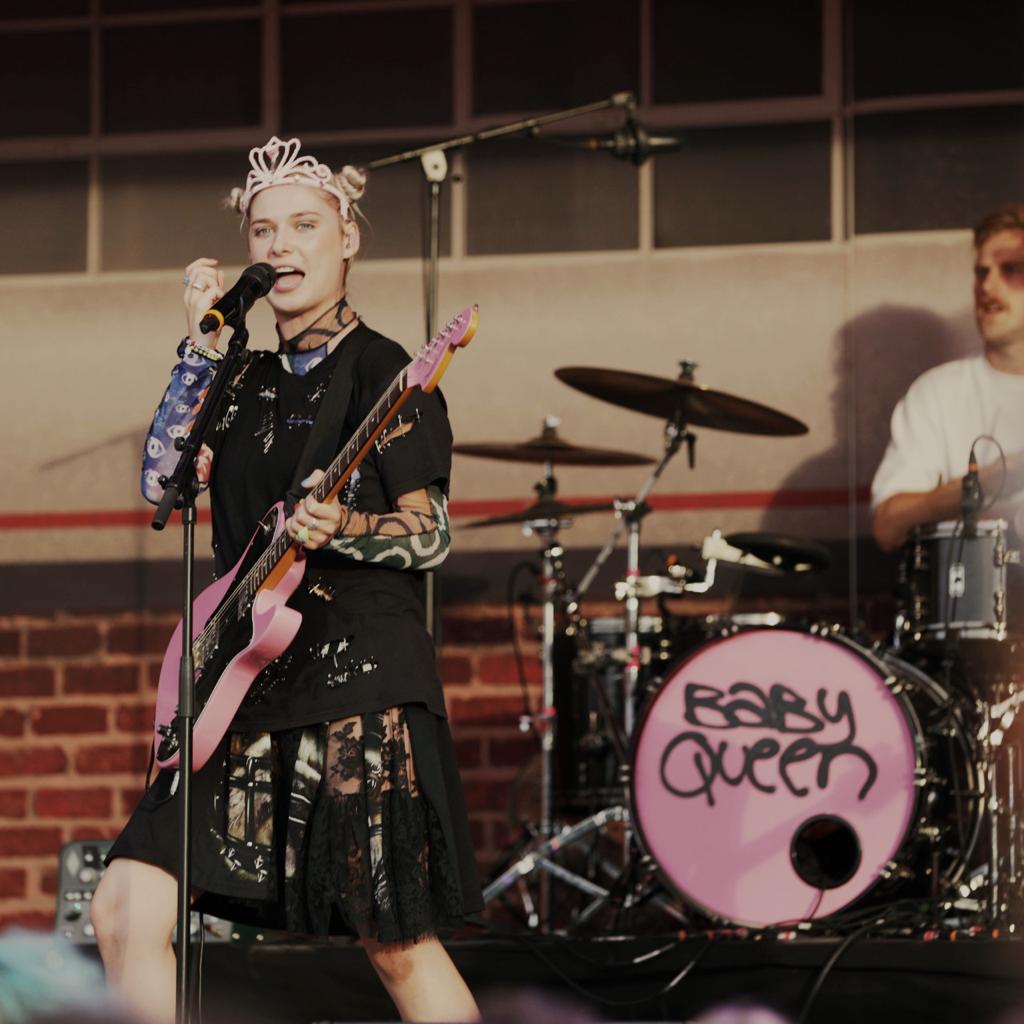 And if I have to give a song that isn't mine, it would be ME! by Taylor Swift but frankly, the younger me would listen to that on her own!
Interview by Sarah Koskievic
Photo Credit: Christophe Crenel