The Mag'
Fred Again... A Boiler Room like no other
12 Aug 2022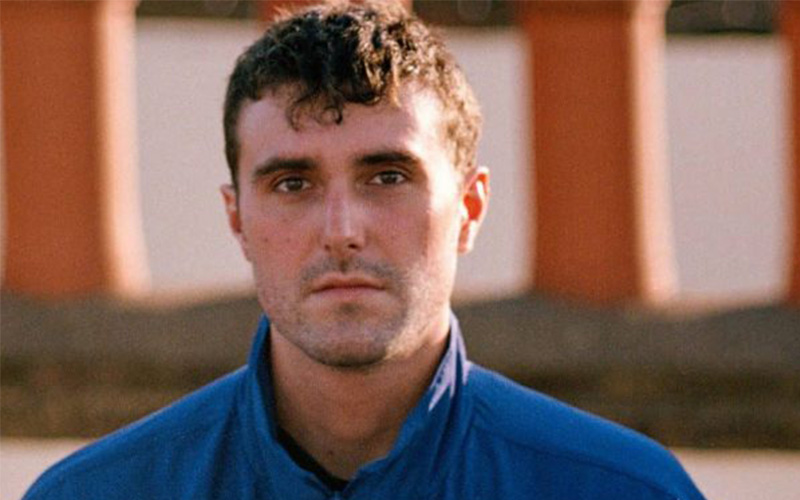 Few musicians can claim Brian Eno as their mentor, as the legendary composer and producer does not trust anyone.
The young Londoner Fred Again so captivated him that they collaborated together on the two Eno/Hyde albums released in 2014, and the ex-Roxy Music man continued to advise his protégé. 
Subsequently, the 28-year-old Englishman has collaborated with some of the biggest stars on the current British scene: Stormzy, FKA Twigs, Charli XCX, Ed Sheeran, Baxter Dury, The xx… In the past, his name appeared in the small print in production or songwriting credits, but his first solo album, unveiled in April 2021, has changed all that, establishing him as a solo artist, singer and multi-instrumentalist. 
Seven months later, his second album confirmed his status as a fully-fledged artist.
Recently, the excellent Belgian webzine Goûte Mes Disques devoted an article to the phenomenon: "Fred again… is on a rare rise. Since 2020 and the GANG mixtape written for and with the funny Londoner Headie One, the Briton has been enjoying one resounding success after another". And the site goes even further when sharing his recent Boiler Room: "70 minutes of absolute pleasure, and a lot of unreleased tracks in addition to his big singles, the next hit of KH aka Four Tet or a bootleg Overmono vs. Lil Baby. But what impresses above all is this communicative energy in a format that has been seen over and over again, and which is now a must for any DJ aspiring to international recognition. But Fred again… is not just any DJ: he laughs, he plays with the audience, he has fun with his drumkit, which makes for a really boiling London audience – and not the usual posers that you might come across in the background. Basically, on the scale of Boiler Room bamboozlement, this one ranks right up there with Skream B2B Disclosure in a hotel room, Kaytranada and his bedroom dj gear, or Denis Sulta and the low ceiling of the Sub Club".
In short, an exceptional moment, available in video below (and on stage, at Rock en Seine, on Sunday 28 August, alongside Stromae, FKJ, Parcels and many others – tickets are still available, don't delay).