The Mag'
In the musical galaxy of DIIV
12 Aug 2022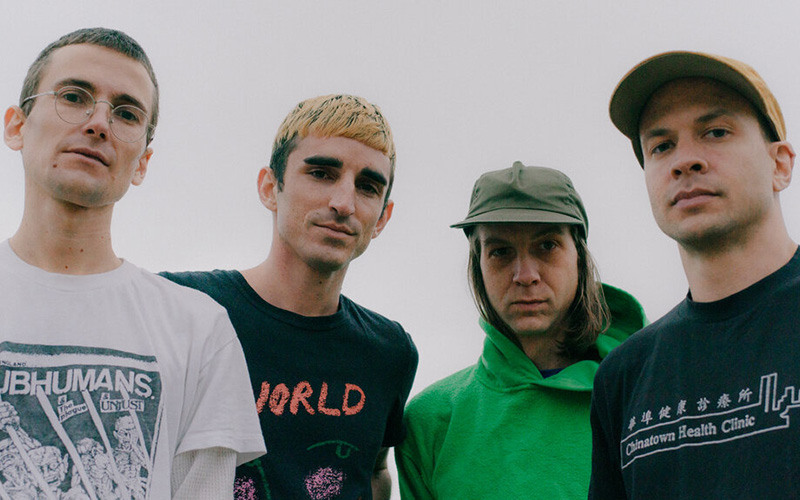 Singer, guitarist, songwriter and the tortured soul of DIIV, Zachary Cole Smith has been through some troubled times since the release of his debut album in 2012 – arrest, writing breakdowns, rehabs, missed live dates…
And then this brilliant New Yorker went back to work after long months of treatment to finally come back to music and remind us why we've been following him so passionately since his beginnings: for his magnificently pathetic songs, as inspired by Nirvana (the name DIIV comes from a song by Kurt Cobain's band, by the way) as by The Cure, drunk from the sources of dream-pop, post-punk and shoegaze. 
Some of the tracks on Oshin, Is The Is Are and Deceiver, the three albums to their credit, easily rival the great heroes that have influenced them.
And because we're so nice, we've put together a little playlist for you. You'll find the best tracks of the band (obviously a totally subjective ranking) but also some of the artists who greatly influenced Zachary Cole Smith, and others sharing a sound, a passion.
DIIV will be playing live at Rock en Seine on Friday 26 August 2022, alongside Nick Cave & The Bad Seeds, Kraftwerk, James Blake and many others. Tickets are still available, so don't delay!