The Mag'
Stromae: it's time for a lesson
12 Aug 2022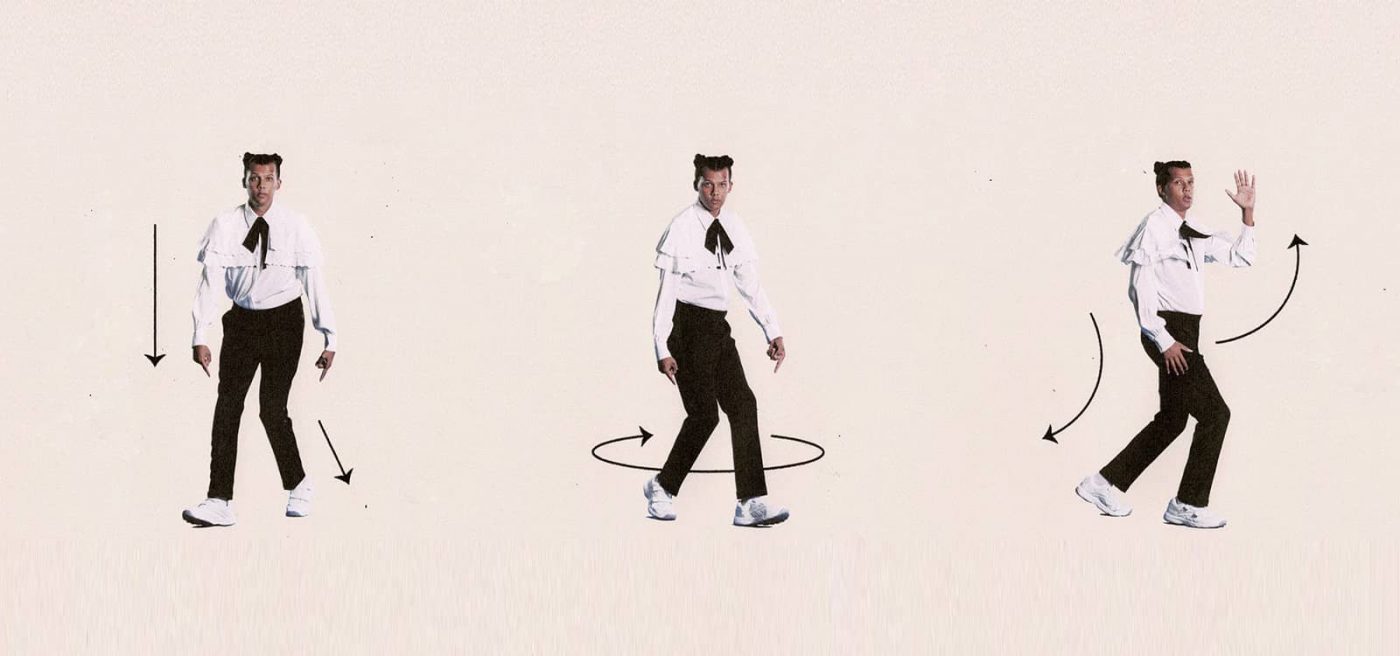 In recent years, Stromae, the great renovator of Belgian pop and song lyrics, has preferred to take a back seat, far from the spotlight. 
During this break, he did not remain inactive, collaborating with other artists (Billie Eilish, Dua Lipa, Coldplay, Orelsan, etc…), or continuing to develop his clothing brand and his label Mosaert. Today, he is a father, fulfilled and regenerated, and crowned with success with his third album. 
The thirty-year-old got us used to excellence on Cheese (2010) and Racine carrée (2013), so there was no doubt about his ability to sign other hits on a par with Formidable or Papaoutai and to continue to play his songs live with an uncommon strength of interpretation. 
But let's go back a few years, to his early days, when Stromae gave a few music lessons on YouTube, some of which became famous. They are still online and bear witness to the man's precocious genius as well as to how far he has come since then. 
While waiting for his headlining concert at Rock en Seine on Sunday 28 August (tickets are still available, so don't delay), let's take a look at some of yesterday's lessons (to be learned by heart, of course).