Le mag'
Rock en Seine 2021 - Save the dates 27, 28 and 29 August !
10 Déc 2020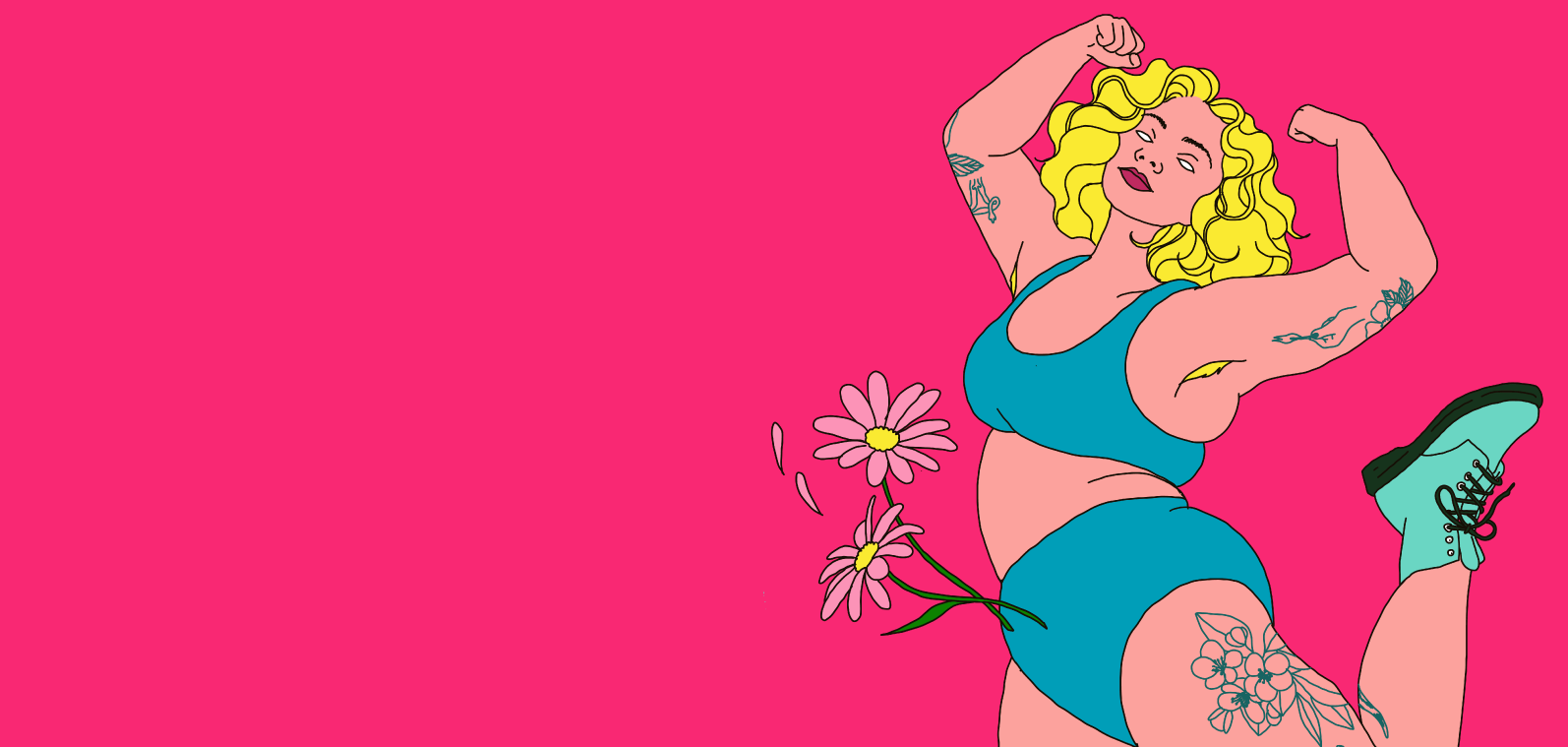 More than any other year, 2020 has shown us the importance of culture and how music will always hold a special place in all of our lives.
Live music is essential and our passion has always been to deliver the greatest experience to our guests. To our festival-goers, our peers, service providers and partners – We thank you for your incredible support over the year. Together, you give us the energy and motivation to keep working on the next edition of Rock en Seine.
Here's the big news: Save the dates 27th, 28th and 29th August 2021… We're back! As always, Rock en Seine will be the perfect way to end the summer, stretching out the holidays just that little longer to provide the energy you need to take on September. We're committed to making you feel alive, move your body, dance like no-one is watching and allow you rediscover the sensations of live music! We can't wait to experience that unique and unforgettable vibe again with you all.
https://www.youtube.com/watch?v=8uvBi-qpZYA&feature=youtu.be
A few days ago we co-signed a statement with more than 120 other French music festivals and we said: we are determined to make our events happen in 2021, the year when Rock en Seine will be back in the beautiful and historic backdrop of Domaine national de Saint-Cloud.
We're committed to look to the future, more motivated than ever to come together and pour all our energy into what we do best: creating a unique experience, one that's shared with our artists, our audience, our partners and everyone who participates in the making of the festival.
In 2021 we are going to celebrate the body. All bodies, irrespective of their shape, age or gender – tattooed bodies, transformed bodies, bodies in motion, bodies expressing themselves…on site during the festival but also throughout the year, digitally, on our website and our social media channels, we'll explore the body, its rhythm, and its music!
Get ready to Rock your body.
See you there 27th, 28th and 29th August 2021!