The Mag'
Rock en Seine 2022, day 3: tears, glitter and mutant rhythms
28 Aug 2022
The third day of this 2022 edition, sold out, lived up to expectations.
More than ever a talent revelator, Rock en Seine did not fail in its mission on Saturday 27th August: Lulu Van Trapp, Going Forward, Kids Return and Walter Astral all, in their own way, electrified, moved and animated the public of the Saint Cloud domain (a large, very large public).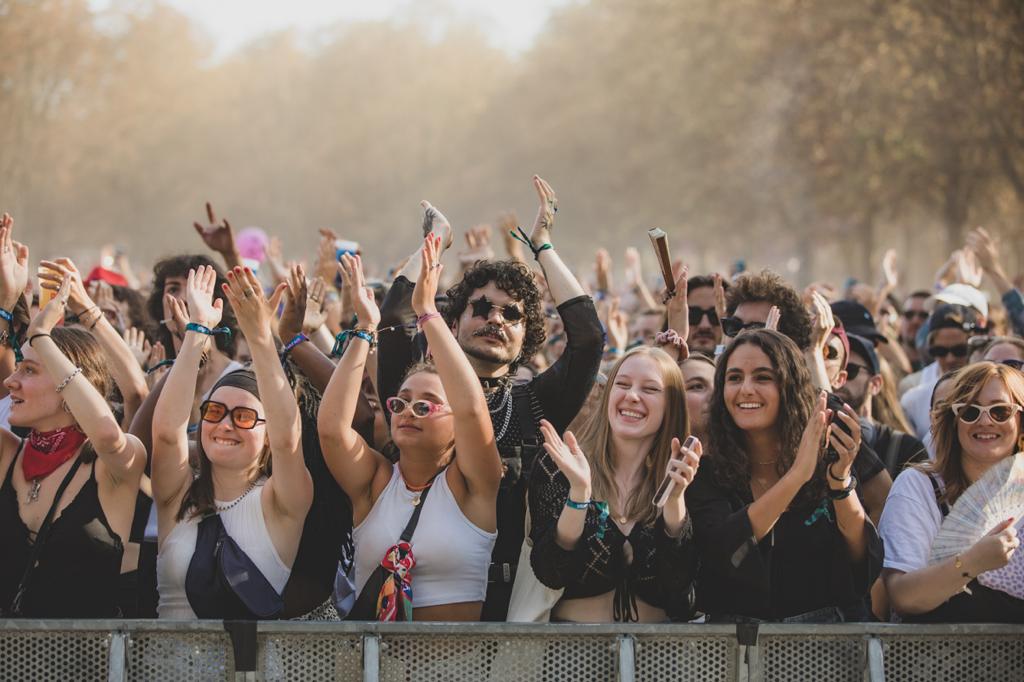 And an audience more than ever rock'n'roll. Naturally, fans of powerful electric guitars were there, and they were served: Lucy Dacus, La Femme, Bryan's Magic Tears, Izia… So many furious, crazy shows, which did not fail to turn the crowd, the entire pit.
But Rock en Seine is not just about rock, as the festival's programme is keen to prove every year. And in 2022, machines also had their say, with the performance of Jamie XX, a regular of the festival, the diabolical synthesizers serving the hits of The Blaze, the music inspired by FKA Twigs & Frank Ocean, discordant and melancholic, of the revelation Lena Mædgen…
A crazy day, already! But Saturday also saw stunning performances by Crystall Murray, Lala &ce, Perfume Genius. We shed a few tears at Malik Djoudi and November Ultra. We sang at the top of our lungs at the same time as Ysé and Lewis Ofman, we danced to Mr Giscard, our limbs disarticulated to the mutant rhythms of Robert Glasper. We cried, again, a lot, to Oracle Sisters.
And we cried again, danced again, vibrated again, all at the same time, in front of the incredible concert of Tame Impala, headliner of this third day. Kevin Parker was on top form, his band in full control. Masterful. A lesson, a slap in the face.
See you tomorrow for the last day of this 2022 edition, with Stromae, Parcels, FKJ and many others.
Photo credit: Olivier Hoffschir