The Mag'
Rock en Seine 2022, day 1: sweat, guitars, and Arctic Monkeys
25 Aug 2022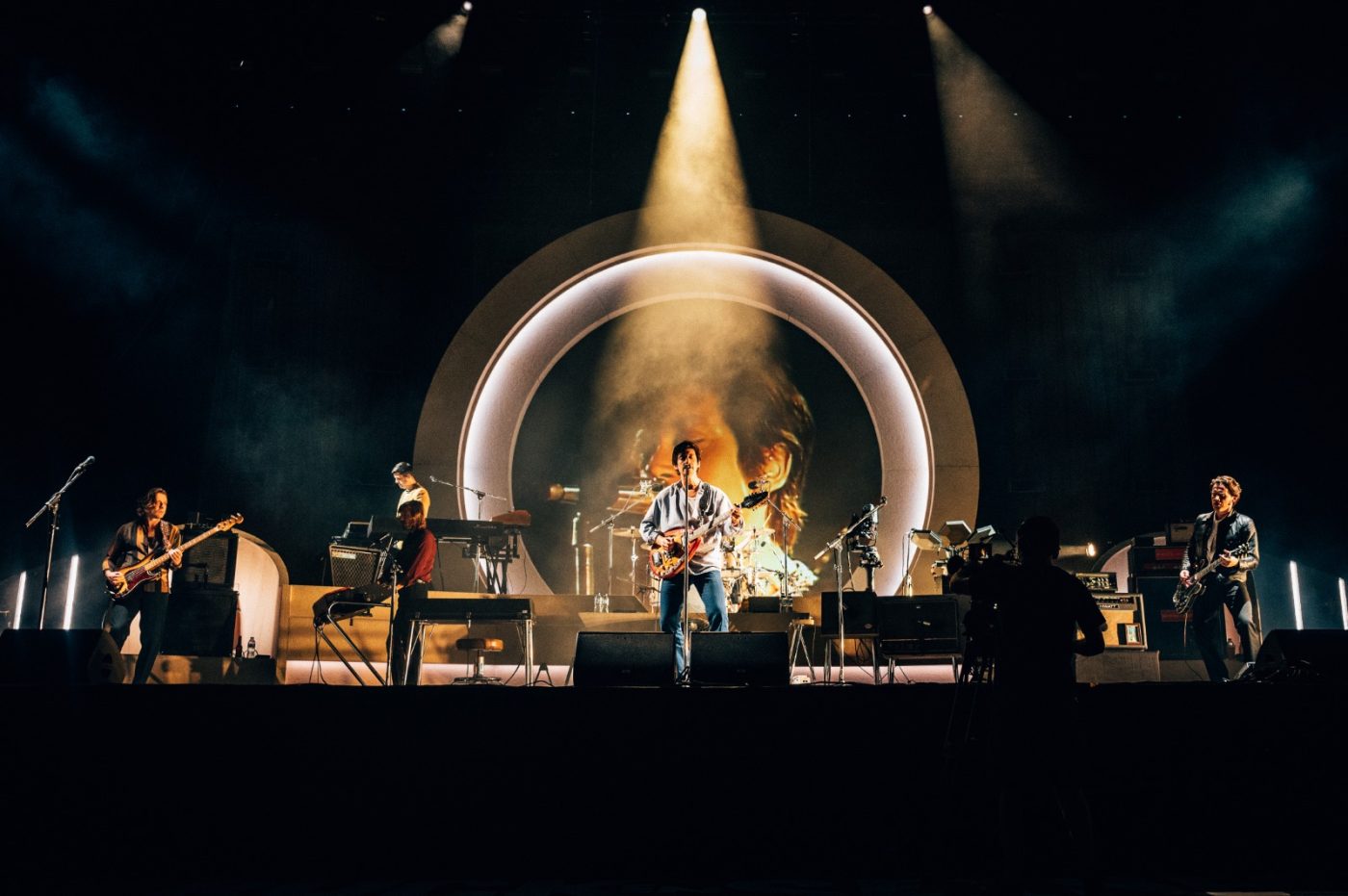 The first day of this 2022 edition of Rock en Seine has just ended. A hot, rock'n'roll day… and sold out.
It all started with the rockers of Yard Act. In just one year, the English quartet released an EP, an album (The Overload), recorded in the studio with Elton John and quickly carved a singular and eclectic musical path where the lyrics deliver a powerful social discourse, full of humour and irony. 
We spoke to them shortly before they went on stage and you can read about it HERE. 
This first day was definitely placed under the sign of the guitar, electric and wild. Melancholic too.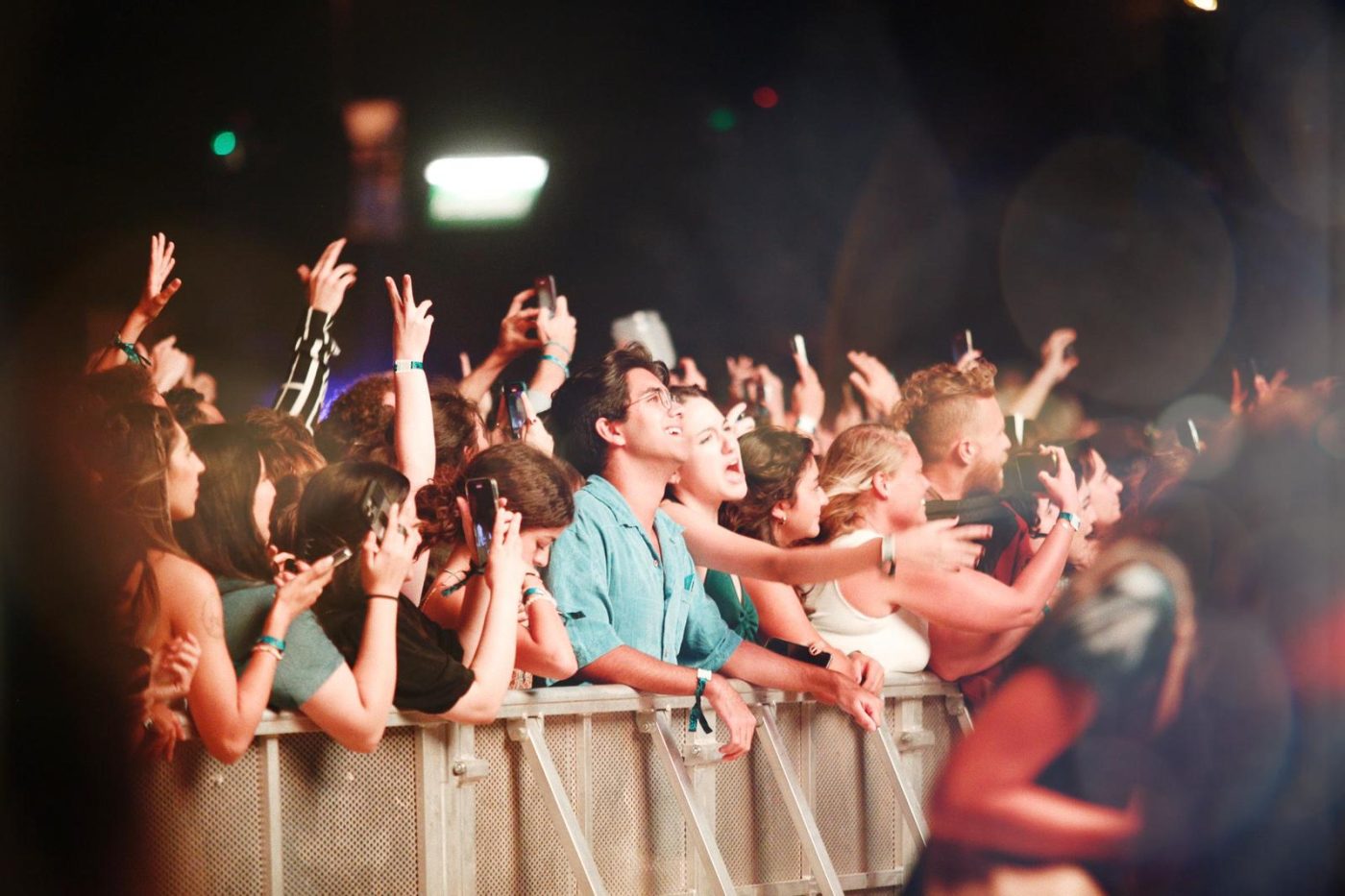 Requin Chagrin and Inhaler set the Saint Cloud domain on fire. The same goes for the most beautiful revelations of the last months, Beabadoobee, Gayle and Dehd. Not forgetting Priya Ragu, Ravage Club, Newdad, UTO…
Every year, Rock en Seine puts forward the artists of tomorrow. 2022 is no exception to this golden rule. 
She says it, she doesn't hide it. For Arabella, alias Baby Queen, her element is nature. Yes, it is outside, in the open air, that she feels best. And yet the woman who left South Africa for London, the city where "no matter what happens, there is someone who looks like you", does not often see large green spaces. This is why she says she is "delighted to play in a space like the one offered by Rock en Seine". For the occasion, we couldn't help but ask her a special questionnaire. 
Well, finally… Words fail to describe how Idles electrified the main stage, how Fontaines D.C. turned the Cascade stage upside down… And how the Arctic Monkeys made a thunderous return to the Saint Cloud domain. 
A few days ago, the English rockers announced the forthcoming release of their seventh album, The Car, on 21 October. Tonight, they were at Rock en Seine, where they had already come in 2014. The show? Crazy, electric, full of hits. A unique and precious moment. 
Tomorrow, Rock en Seine 2022 returns for a second day. Nick Cave & The Bad Seeds, James Blake, Kraftwerk and many others are on the bill.
Arctic Monkeys photo credit: Olivier Hoffschir