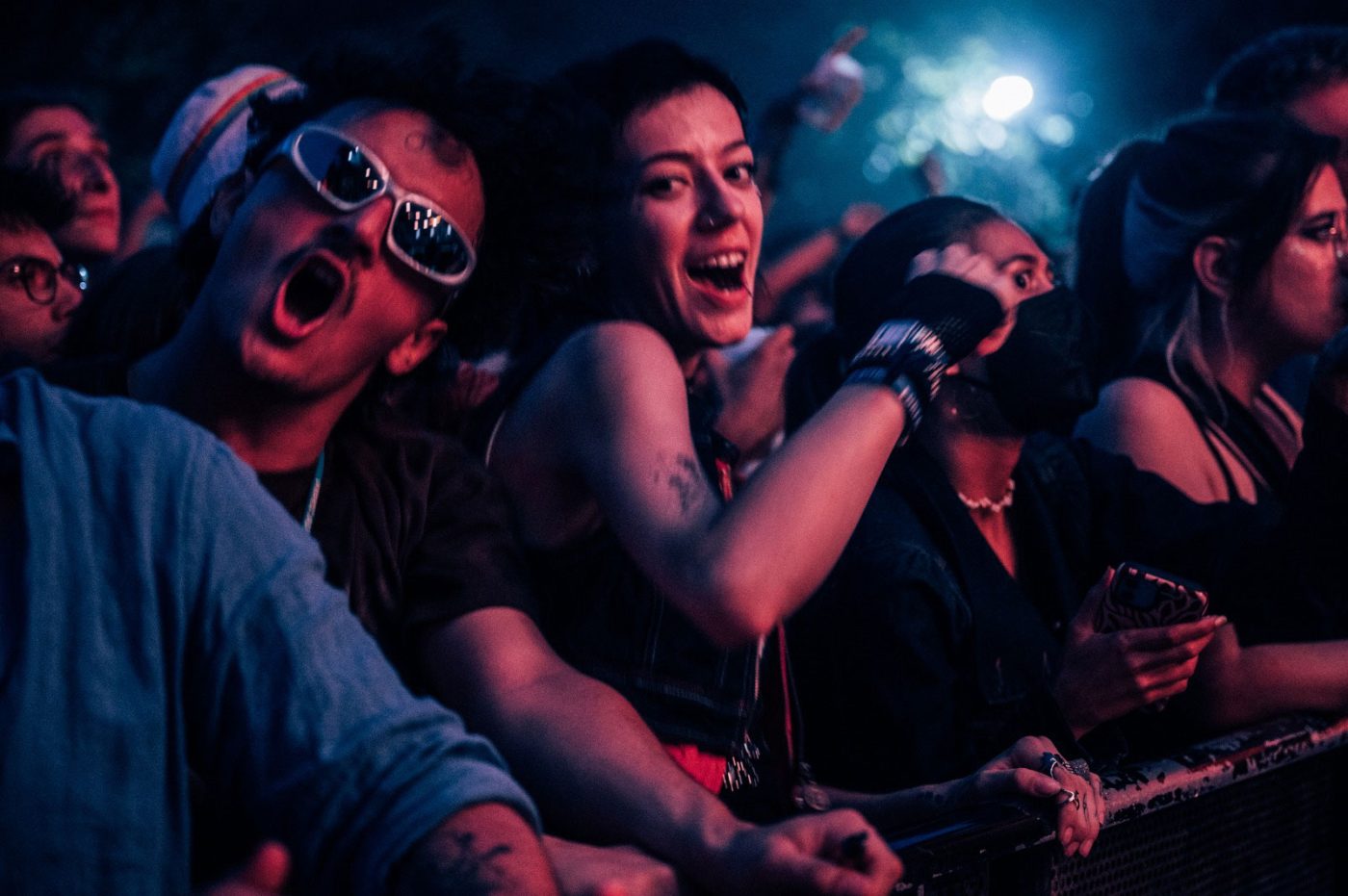 It allows you to register your bank card to top up your account quickly
You can check your remaining balance at any time
It allows you to replace your wristband in the event of loss or theft
It gives you access to your usage history and allows you to download your receipts
You can request a refund of your remaining balance at the end of the festival
If you have created an account on the website, you can request that your wristband be blocked by going to the cashless bank.
This identification operation is necessary to block your wristband. If you have not created an account or associated your wristband, it will be impossible to recover the money in your cashless wallet.
No, you can recharge your wristband directly by scanning the QR Code on the chip. Your wristband then remains completely anonymous. Please note: in this case, your wristband cannot be replaced if it is lost or stolen. You will need to create a cashless account to request reimbursement of your remaining balance.
No, you cannot use a wristband other than the one provided during the event.
No, you don't have to pay for your bracelet, but a €1 activation fee is deducted from your first top-up.
If you have created an account, you will be able to check your balance on the Rock en Seine website and application.
You can also ask anyone with a cashless payment terminal for your balance.
No, you only need one account! You'll need to remember to use the barcode number of the ticket for the first day you're coming, so that your balance is credited as soon as your ticket is scanned.
You can manage different balances from a single account. Simply create as many wallets as you like from your account (a button at the top left of the module allows you to do this).
A single bank card will be used for all the wallets and the amounts are specific to each wallet: you will not be able to transfer money from one to another.
Have you got any money left on your wristband after the festival? Request a refund from 28/08 at 10am to 11/09 at 11.59pm.
Log in to your cashless account via our website or app, then click on "Refund" and finally "Request refund".
Please note: Cashless wallets of less than 50 cents cannot be refunded.