The Mag'
ROCK EN SEINE 2022, DAY 2: the cult, the beautiful and the great
26 Aug 2022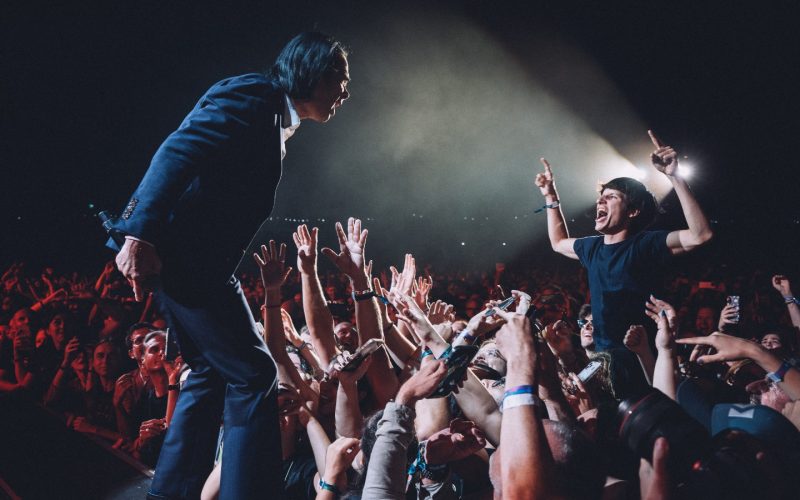 After a first day concluded with an electrifying concert by the Arctic Monkeys, the second day proved to be no less exciting, moving and rich.
Starting with Jenny Beth (who has just released her first album) and the young band Gwendoline (as part of the Club Avant Seine, reaffirming Rock en Seine's dimension of "discoverer" and "incubator" of talents), this second day was a real musical kaleidoscope.
Three years after their excellent Deceiver, which marked their beautiful rebirth, DIIV reminded everyone of the beauty and fragility, the power and emotion of their musical universe. A good omen for their fourth opus…
Released last February, Night of the Loving Dead is the first album of the band Animal Triste, whose members have already used stage and guitar strings in other bands (La Maison Tellier, Radiosofa, Darko, Dallas).
Musical cousin of Depeche Mode, Joy Division and Siouxsie, Trentemøller has just released his Memoria, a sixth intimate album, hyper accomplished which makes us want to know all his secrets…
Nick Cave and his bad seeds grew the most beautiful wild roses in the middle of Rock en Seine this Friday night. The Australian giant, whose creative process with fellow Bad Seeds member Warren Ellis is at the heart of the recent and magnificent documentary This Much I Know to Be True, lost none of his poetic power. His concert was the ideal conclusion to the day and a rare experience of enchantment and emotion…
Musical and sensory experience was also on the programme for the concert of the synthetic monument Kraftwerk. The German group, which has been developing its electronic music for half a century, disturbed the senses, between sound and performance. A performance that extended the beauty of London Grammar's melodies, the inspired abundance of Aldous Harding, the trip of The Limiñanas and the emotion of James Blake.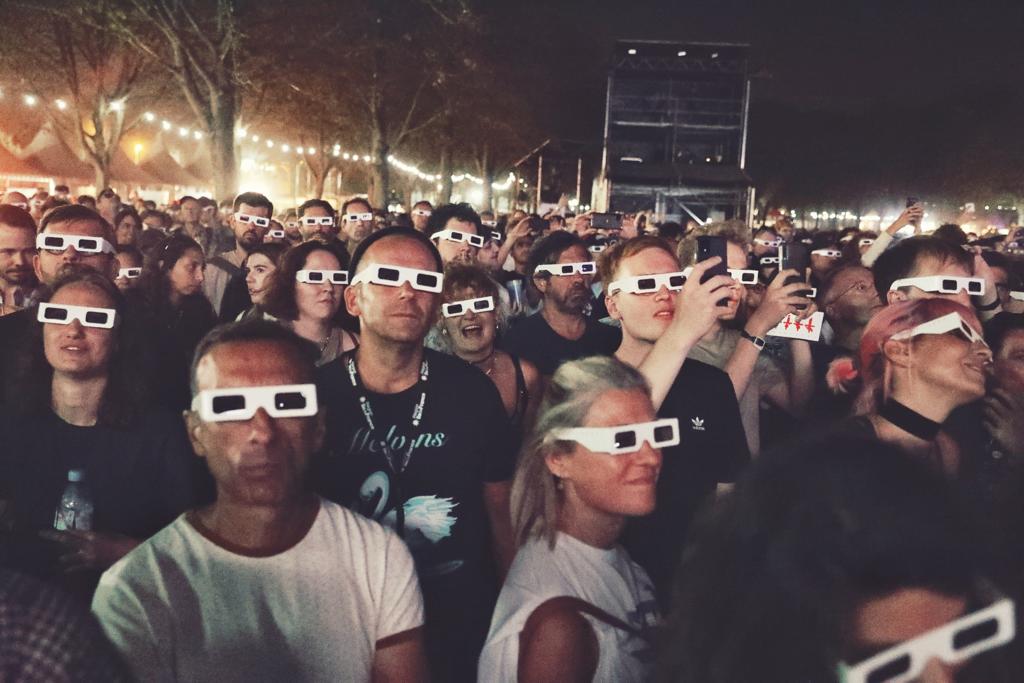 After two days, Rock en Seine is only at the halfway point. The second half starts tomorrow with Tame Impala, Izia, La Femme, Malik Djoudi…