Creation and Transmission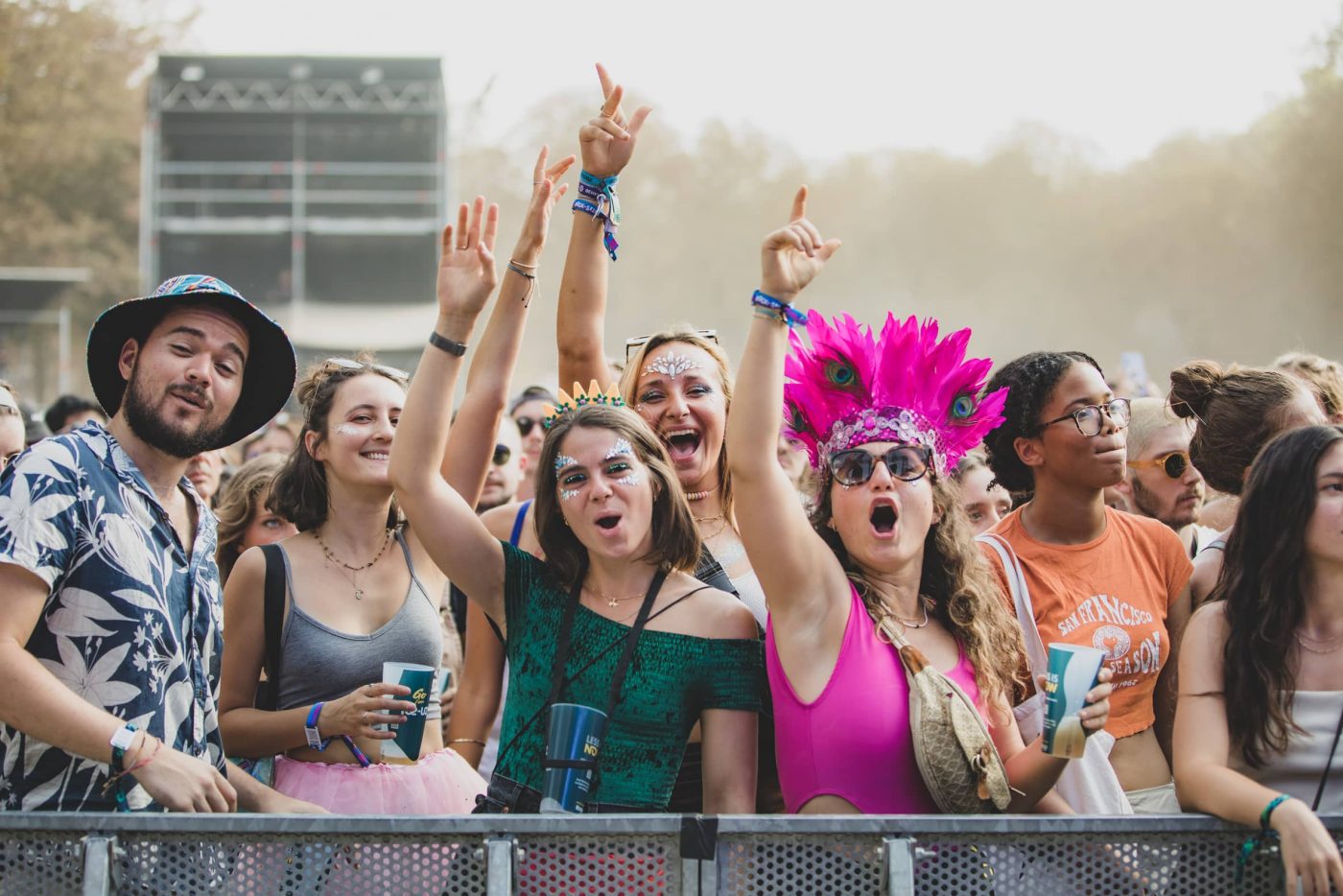 Since its beginnings, the festival has never ceased to show its interest in various disciplines, opening the event to other rich and dynamic cultural fields, broader than the programming of groups on stage, with the desire to offer a maximum of creative freedom by taking inspiration from the place in which the festival and its universe are located. It is also a strong territorial anchor for the different generations of the public. It is the guarantee of a diversity dear to the festival and inscribed in the DNA of Rock en Seine.
Mini Rock en Seine
Rock en Seine is also for young people!
Since 2009, Rock en Seine has been offering the Mini Rock, a festival for children aged 6 to 11 years old, away from the crowds, with a team of supervisors… And it's free (within the limit of 100 places available per day)!
A day care centre? Far from it, or the coolest in the world! Mini Rock is a unique opportunity to discover rock culture, explore musical imaginations and learn about a host of artistic practices. Also on the programme: an introduction to budding journalism, artist interviews, exclusive workshops, etc. 
In short, the aim is to pass on experiences, emotions, passions and vocations.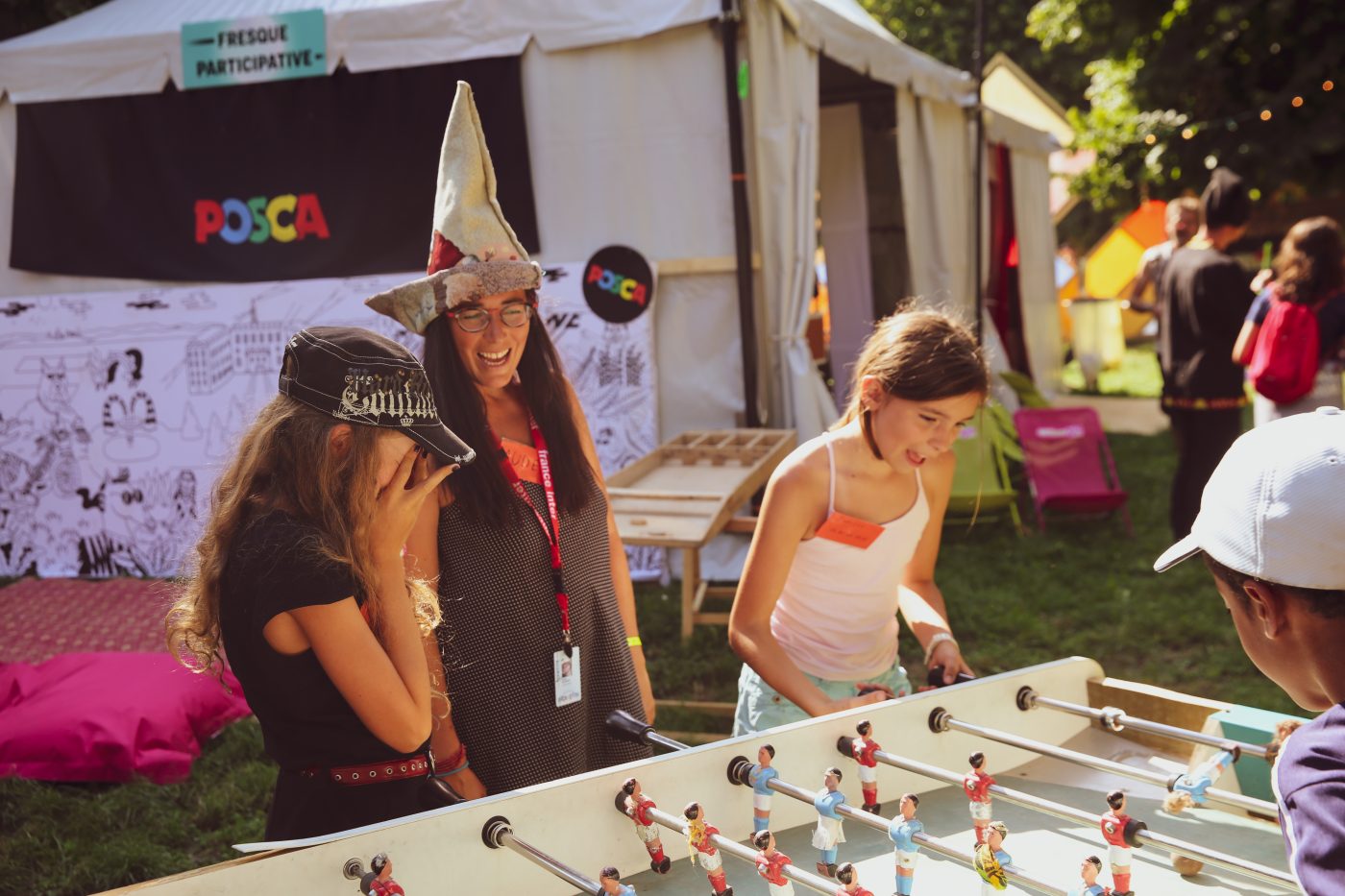 Rock Art and other art installations…
You have probably noticed that every year, the visuals of the festival are entrusted to talented illustrators. Because Rock en Seine is also a strong taste for visual arts. 
Since its second edition in 2004, the festival has hosted Rockfolio, a photography exhibition: Gassian, Mondino, Lenquette, Bellia, Monfourny are some of the big names who have framed their pictures in the Saint-Cloud domain. 
Similarly, for the past ten years, the Rock Art exhibition has offered carte blanche to more than 400 renowned illustrators, such as Riad Sattouf, Marjane Satrapi, Bastien Vivès, etc.
Rock en Seine is also the Landart installations, but also each year the Duroc station on line 10 becomes Durock thanks to the exclusive creations of students from the prestigious Estienne School of Art and Graphic Industries. 
Finally, every year, Rock en Seine welcomes independent culture with emblematic record shops, second-hand clothes, screen printing, and talks, so that ideas circulate and are passed on. 
Rock en Seine is much more than just music!