The Mag'
Baiser Mortel: Lala &ce's crazy project
15 Jul 2022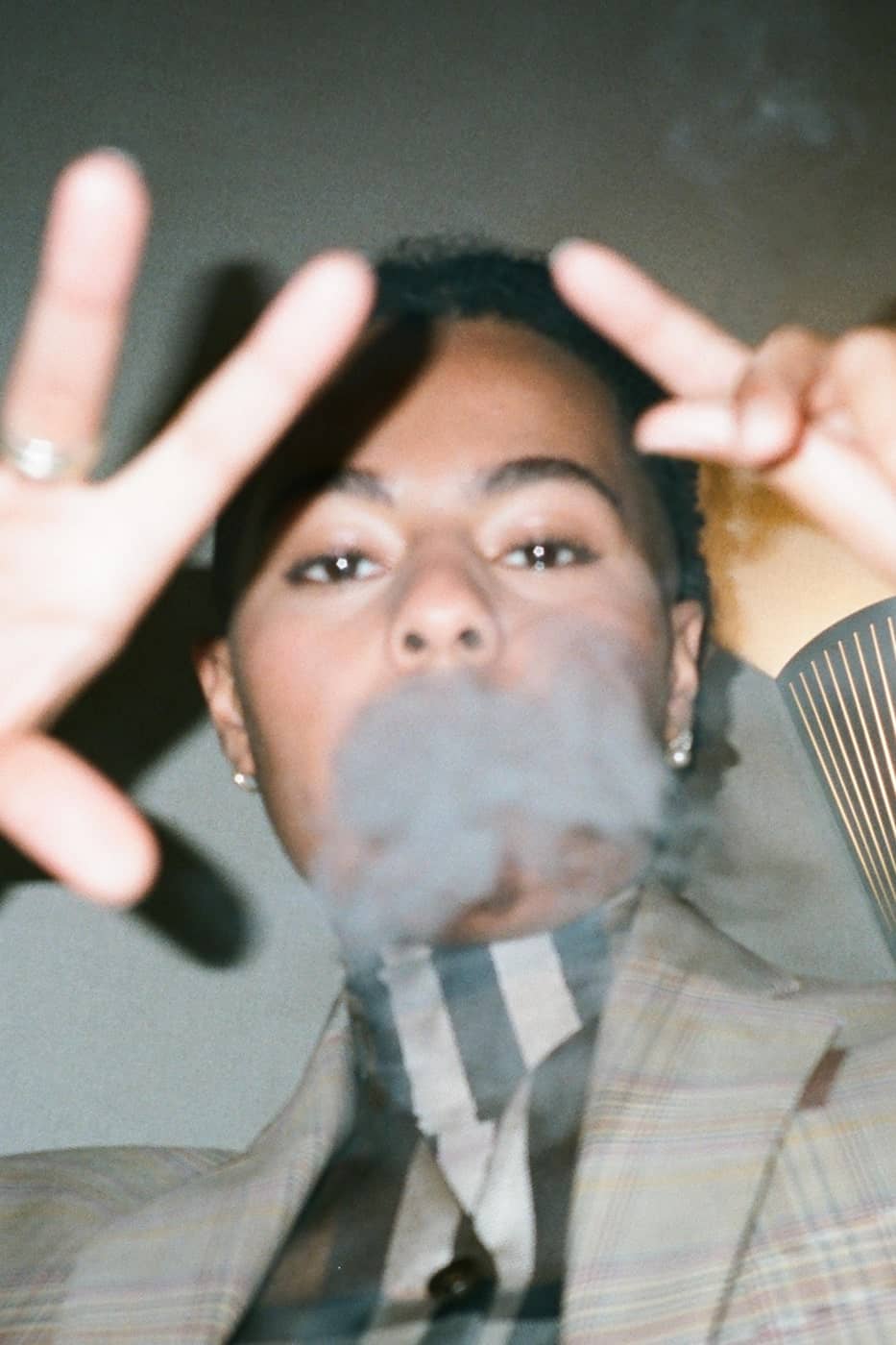 At 27, a young woman is rewriting the rules of French rap. Her pseudo: Lala &ce, pronounced Lala Ace, like an ace in tennis (she does not hide her admiration for Serena Williams).
This Franco-Ivorian, who was born in Bron, near Lyon, has lived in London, Paris and Lisbon. She has released a stunning debut album, Everything Tasteful, at the beginning of 2021, which has made her one of the most fascinating hopefuls on the French rap scene.
Her assets: an innate flow, a languid voice, a willingness to slow down the pace to enhance sensuality, an assumed androgyny, an unconcealed queer pride, a passion for Nietzsche, as well as a facility for speaking body language while addressing our brains.
Game, set and match.
But that's not all. Last year, the artist carried out a surprising project.
A new show, a production associating Frenchmen Low Jack, composer and director, Lala &ce, and Argentine choreographer Cecilia Bengolea. Baiser Mortel is an original creation combining ballet, urban folklore and sound-art. It is inspired by the formats of the musical, theatrical dance and soap opera.
Mitchell Leisen's film Death Takes a Holiday (1934), in which Death decides to spend three days with the living, was the inspiration for Baiser Mortel. The rapper Lala &ce plays "Death", the main character whom the audience follows in her spiritual and amorous tales, between adventures and rivalries, desire and rejection.
Lala &ce will be at Rock en Seine on 27 August 2022, the same day as Tame Impala, The Blaze and Jamie XX. Tickets are on sale, don't delay!