REFUND REQUEST PROCEDURE - CANCELLATION OF FLORENCE + THE MACHINE CONCERT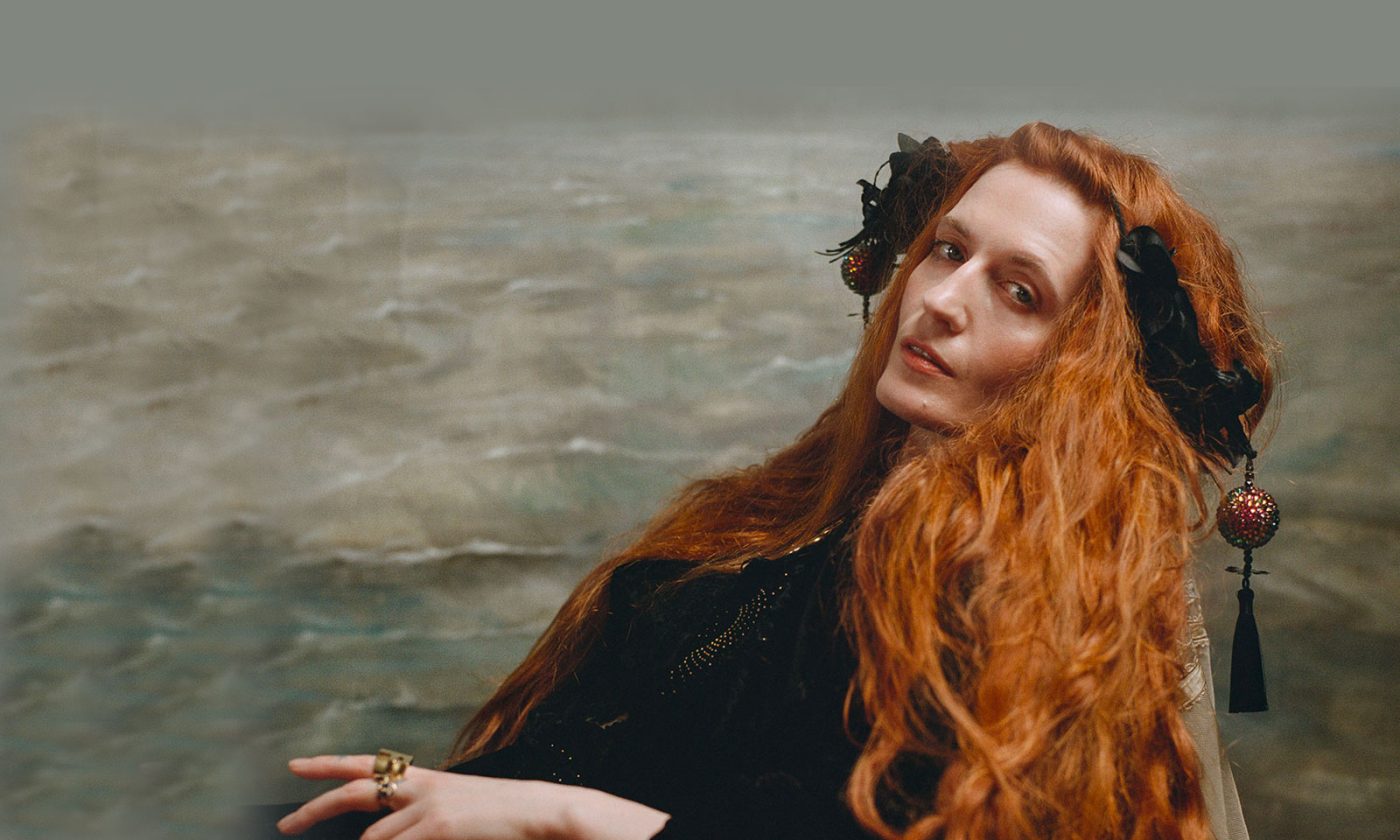 You bought a ticket for the day of 26/08/2023 and no longer wish to come to Rock en Seine following the cancellation of the Florence + The Machine concert?
You can request your refund before September 15th 2023.
Have you bought your tickets from the Rock en Seine box office or on the Shotgun app?
Have you bought your tickets on Fnacspectacle.com or in Fnac, Leclerc, Géant, Magasins U or Intermarché shops?
You will receive an email from Fnac telling you how to proceed.
As a reminder, any ticket used and scanned to enter the festival will not be reimbursed under any circumstances.
Applications will be processed from September 4th 2023.
2-day and 3-day passes are not eligible for reimbursement.