Partner associations
Act, Create, Pass on A new area to embody our commitments!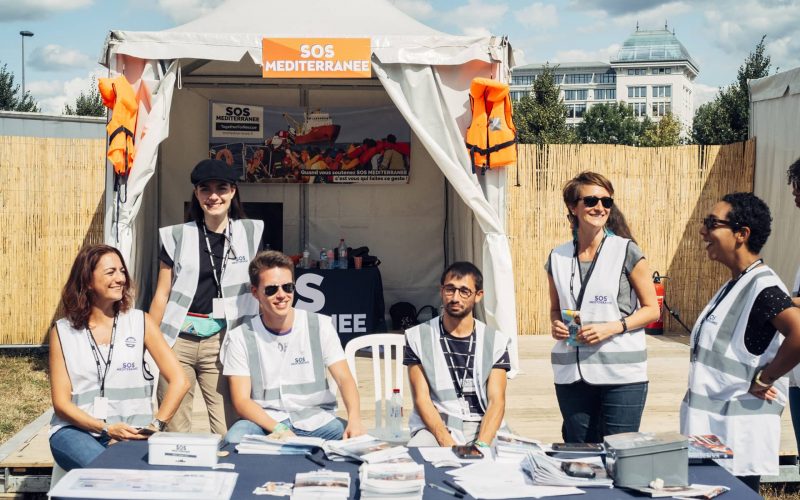 Every year since 2010, Rock en Seine has been committed to causes that are close to its heart by offering associations and foundations working for the general interest to take part in the festival in order to publicise and share the projects they are defending.
These organisations, which are different every year, benefit from an equipped space offered at the festival and the possibility of raising awareness of their causes and projects among up to 200,000 festival-goers over 5 days.
The prize is a booth during the event, as well as visibility on many of the festival's communication media, a communication relay offered by Carenews, HelloAsso and Pioche!, our partners.
Already at that time, the Abbé Pierre Foundation had collected more than 4000 signatures from our festival-goers against poor housing. Year after year, the festival integrates more and more into its project the great causes defended by others. In 2022, the jury composed of partners such as Carenews, Helloasso and Pioche! and Rock en Seine staff selected from 172 candidates the associations invited to meet festival-goers to make the festival a space for sharing, discussions and exchanges.
As the action needs means, Rock en Seine has integrated a donation module in its ticketing system. Ticket buyers can therefore commit and participate in the action of our partner associations when buying tickets (or of course on site during the event). In 2019, Planète Urgence was thus able to plant 2096 trees thanks to the donations of our festival-goers.
"We are very proud to welcome these three important organisations that are fighting to change things, whether it be in the field of living together or the environment. Rock en Seine opens its doors to them, so that their messages find an echo, so that you can go and meet them."

Matthieu Ducos – Director of the Rock en Seine festival
The 2022 partner associations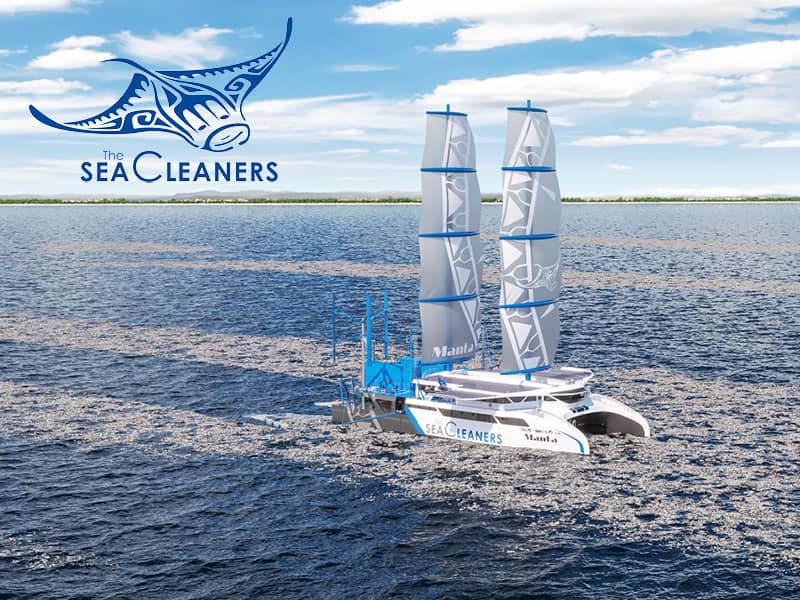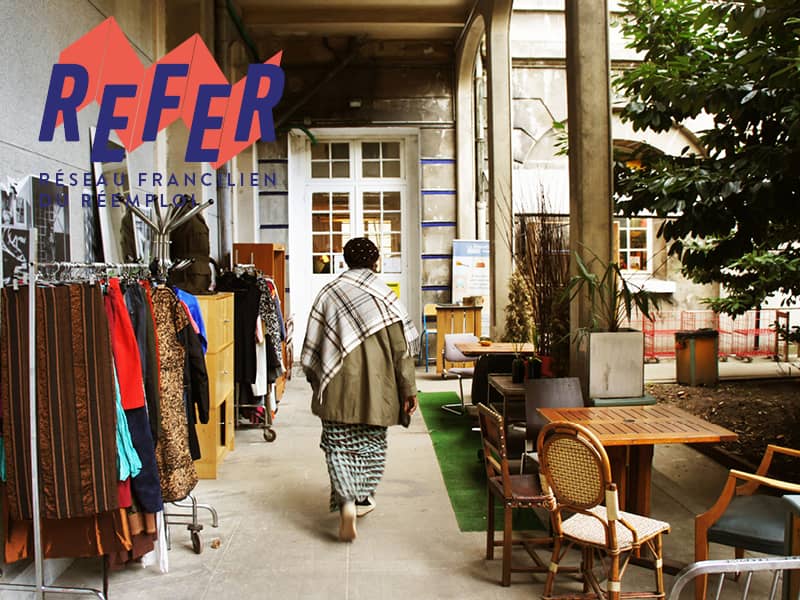 LE REFER
Ressourceries and Recycleries in Ile-de-France
In partnership with