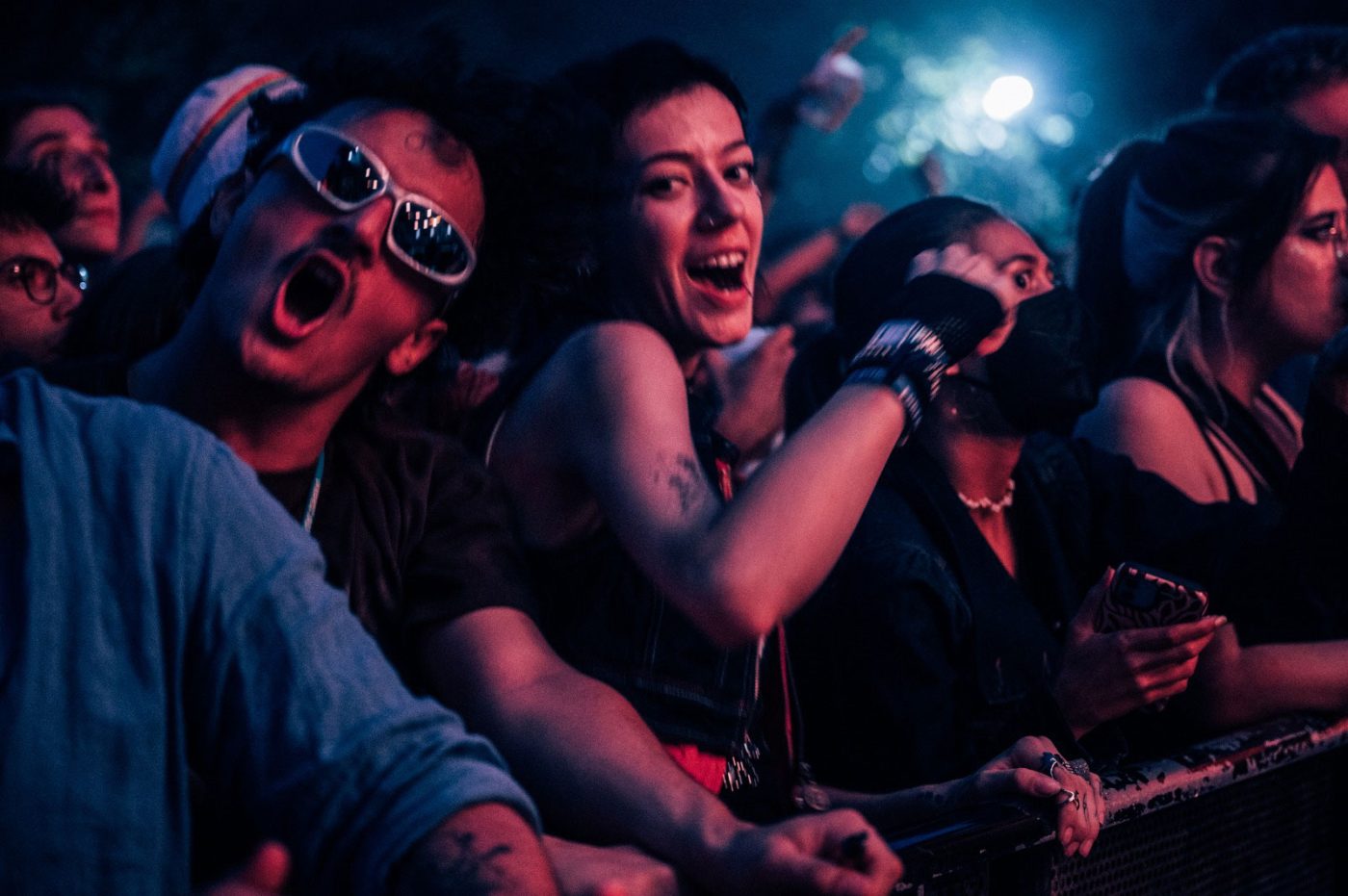 Online purchase (tickets to be printed at home or presented on a smartphone) : 
Rock en Seine website – www.rockenseine.com
Other selling point : 
Stores such as Fnac, Leclerc, Geant, Magasins U, Intermarche…
Reduced-price tickets are available to anyone who fits into the following description:
Minor : ID (a parental authorization could be required, download here)
Student : a valid french student card (2023-2024 or 2024-2025)
Job seeker or RSA beneficiary : less 8 months certificate
Access will be denied without presentation of identification together with the relevant document(s) at the festival entrance.
This ticket does not include Primary entry or Garden access.
This ticket is only available for children under 11 yo (born after August 21st 2013) accompanied by an adult in possession of a ticket for the festival. A parental authorization could be required, download here.
Within the limits of availabilty. Access to the festival is forbidden to children under 3yo and strongly discouraged to children 6yo.
Pre-registration for Mini Rock (kids' area inside the festival) : form available here.
This ticket does not include Garden access.
You're not sure you'll be able to attend the festival, or you need flexibility?
When purchasing tickets on Rock en Seine or Shotgun, you can subscribe to Meetch cancellation insurance. Should you need to cancel, Meetch will refund your tickets (100% of the ticket price with a supporting document and 70% without).
The commercialisation of tickets for shows can only be done by operators authorised by the organiser.
We will not guarantee access to concerts produced by GARACA (organiser of Rock en Seine) on presentation of tickets that have not been purchased from an authorised distributor.
If you have any questions, please contact [email protected]
Please note that GARACA has not authorised Viagogo and Stubhub to market tickets for its shows.
Article 313-6-2 of the penal code punishes the sale and provision of means for the sale of tickets for shows, on a regular basis, without the authorisation of the show's producer.
A secured and official resale solution will be available in the coming months.
A cashless payment system will be available at all festival bars, food stalls and stores. We recommend that you load your account before the festival. More information will be available as the festival approaches.