FRANK CARTER & THE RATTLESNAKES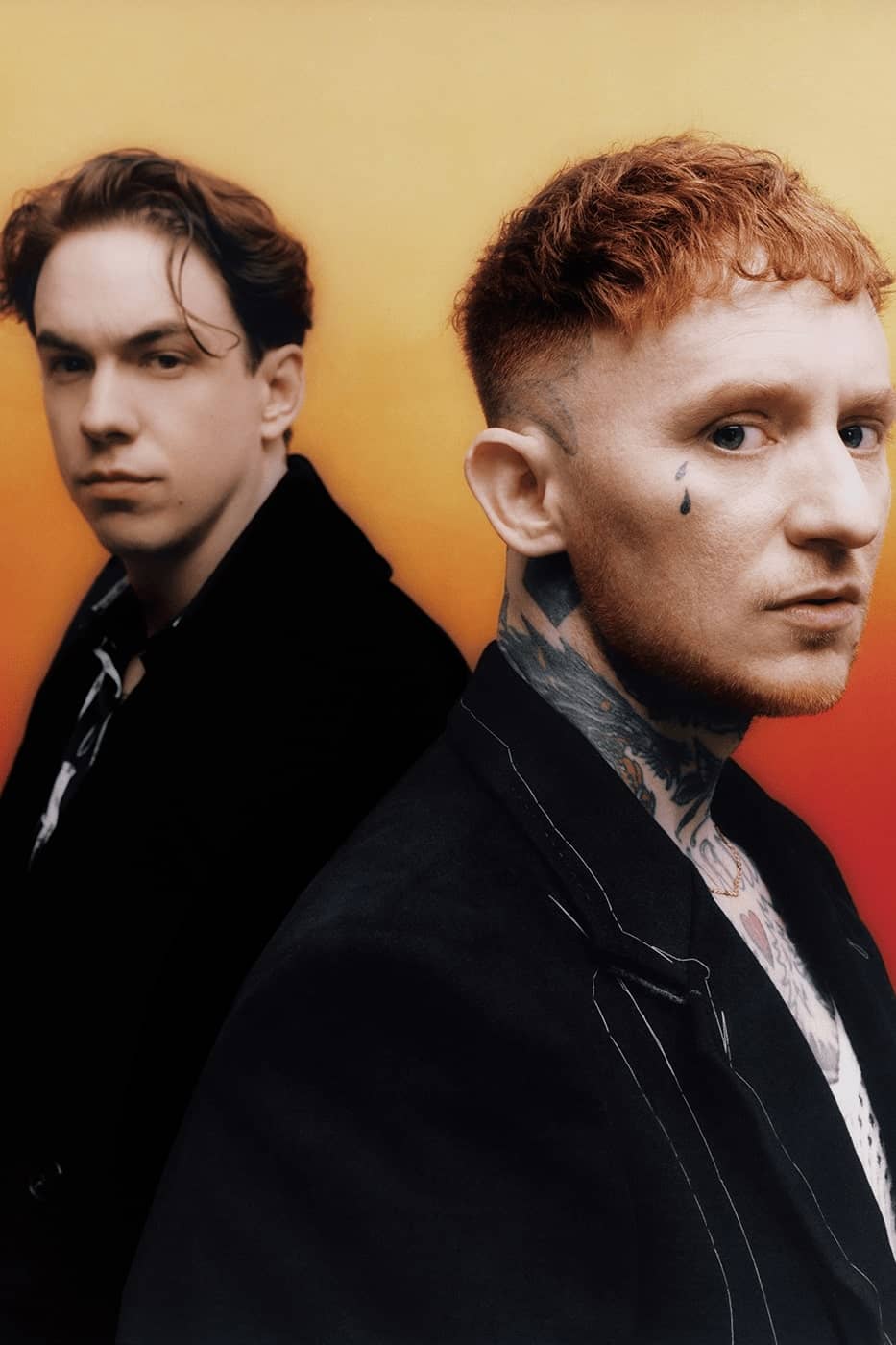 Look out! These rattlesnakes bite! Fans can't get enough of their devastating and venomous punk. Our favourite tattooed redhead, Frank Carter, is the former singer of Gallows who set off on his own in 2011. After the Pure Love project, this charismatic reader founded his own group accompanied by the Rattlesnakes, whose surly explosive sound we last heard at Rock en Seine in 2017. To date, the band has released four studio albums. The most recent, Sticky, was released last October and features a number of collaborations, including with Bobby Gillespie (Primal Scream) and Joe Talbot (Idles). Time passes (the band's been going for seven years already in its current format) but the ferocious four-piece are still true firestarters, their burning inner rage continues to smolder, ready to set the stage on fire.
Click here to access the ticket page.| Visit the artist's website.